Happy April Fools' Day 2021 to all of you reading this article today. It is the day of practical jokes and pranks. While the beginning of this informal holiday is not clear, people across the globe celebrate it by performing harmless pranks and gags on their family and friends.
Nowadays, several big companies also participate in celebration of April Fools' Day by playing elaborate pranks on 1st April. Notable among such big companies, Google cancelled its famous April Fools' Day pranks this year too. All this due to the ongoing coronavirus epidemic.
On social media platforms, April Fools' Day is a day on which social media loaded with the funniest and wittiest posts. This time April Fools' Day 2021 is being celebrated in the darkness of the CoVID pandemic, but people have succeeded to find humour in even the most unfortunate periods of times.
Also Visit: Hand sanitisers can damage children's eyes, research claims
April Fools' Day Celebration on Twitter
See how Mumbai Police has celebrated April Fools' Day, make sure to read the caption…
Thinks that fool roaming without a mask! #GetRealMaskUp#AprilFoolsDay#WearAMask#TakingOnCorona pic.twitter.com/lszrgYihWQ

— Mumbai Police (@MumbaiPolice) April 1, 2021
On April Fools' Day 2021 – Jaipur Police also shared a cyber safety advisory.
Every day is April Fools day with major consequences if you click on click on phishing links.

Don't end up being a victim to #CyberChori, stay safe and stay smart.#JaipurPolice #CyberCrime #SafeJaipur #CyberSecurity #AprilFoolsDay #AprilFools pic.twitter.com/NUPD2Y1MHJ

— Jaipur Police (@jaipur_police) April 1, 2021
Meanwhile, users overwhelmed Twitter with memes and jokes. Take a look:
https://twitter.com/HappyArmy84/status/1377326692109324289?ref_src=twsrc%5Etfw%7Ctwcamp%5Etweetembed%7Ctwterm%5E1377326692109324289%7Ctwgr%5E%7Ctwcon%5Es1_&ref_url=https%3A%2F%2Fwww.ndtv.com%2Foffbeat%2Fapril-fools-day-2021-hilarious-posts-flood-twitter-on-april-fools-day-2403759
Who needs april mop when ur life is already a joke pic.twitter.com/S7kgkzV7OP

— Mol (@Emilimol) April 1, 2021
List of People who can be trusted on 1st April #AprilFoolsDay pic.twitter.com/MF77IU9L8s

— Ashu (@s0undsgud) April 1, 2021
this april fool's day lets remember one of the best pranks of all time pic.twitter.com/yUJtuqkv5h

— The Daily Hera Pheri Meme Project (@dailyherapheri) April 1, 2021
Happy April Fools' Day: Jokes, wishes, SMS, quotes
Every year on April 1, we witness this celebration globally with great zeal. Now, as the day is here, let's share some funny and hilarious wishes, jokes and messages with your friends and colleagues.
Also Visit: Tesla's Full Self-Driving beta program | Elon Musk
April Fools' Day 2021 Wishes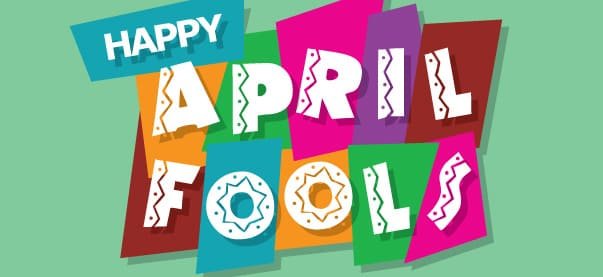 You are a gorgeous, amazing, intelligent talented, caring, and understanding person. Smiling? Well, Happy April Fool's Day!
Believe nothing and trust no one. Today is April Fool's Day.
Happy April Fool's Day! I hope today you had fun being smacked at, thrown things at, be laughed at, and be someone else's fool. It was really fun, right?
Everything is funny as long as it is happening to somebody else. Happy April Fool's Day!
Hey, sorry for informing you so late. I am getting married on April 1. All of you are invited.
Hey, buddy! People like you make me realize I am still way more intelligent than many. Thanks 🙂
Listen! Watch the news right now. Aliens have contacted the Earth.
Happy birthday to you. You were born for this day!
The greatest lesson in life is to know that even fools are right sometimes.
Somebody misses you every second and wants to meet you as soon as possible. Guess who? Your chimpanzee friend in the zoo
April Fool's Day has been cancelled this year. But don't worry, we will dedicate some other day for you.
It is better to keep your mouth closed and let people think you are a fool than to open it and remove all doubt.
Today is the day when the world celebrates the existence of people like you, their personality, and views. You are just so lucky!
It takes courage to make a fool of yourself and YOU have already done a good job.
Hey, you! Yes, you! It's your day today. You can be yourself and I know you will do a good job. Happy April Fool's Day
Also Visit: Toll Free Numbers & Email ID's of All Major Central Government Schemes
April Fools' Day 2021 Jokes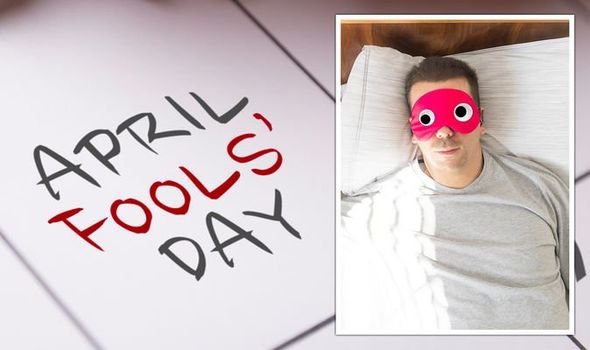 Which day of the year do monkeys like best? The first of Ape-ril!
Excuse me, sir. Do you think they named April Fool's Day in your honour?
My favourite April Fools' Day prank is pretending I'm going to leave my couch. On my way out!
What's a stepladder's favourite holiday? April Stool's Day!
I don't always joke on April Fools' Day…Just kidding, I do.
Why was the donkey annoying his friend? It was April Mules' Day!
What do you call a hammer bought on April 1st? April tool.
April Fools' Day 2021 Messages
When your life only becomes a joke, you do not need April Fool's Day.
Do not discuss your future plans today with your mate, it might not happen ever!
This is the best day to propose to a girl! If she accepts, then fine, otherwise, celebrate April Fool's Day!
You can fool the eye, not the heart!
Remain silent. If you open the mouth, everyone will be sure of the day!
Hey friends, wishing you all an April Fool's day because it is meant for you!
We are fooling ourselves by saying we are happy!
Also Visit: Bobby Deol & Aishwarya Rai Bachchan Viral clip: Bobby Deol knew about COVID-19 in 1997
April Fools' Day 2021 Quotes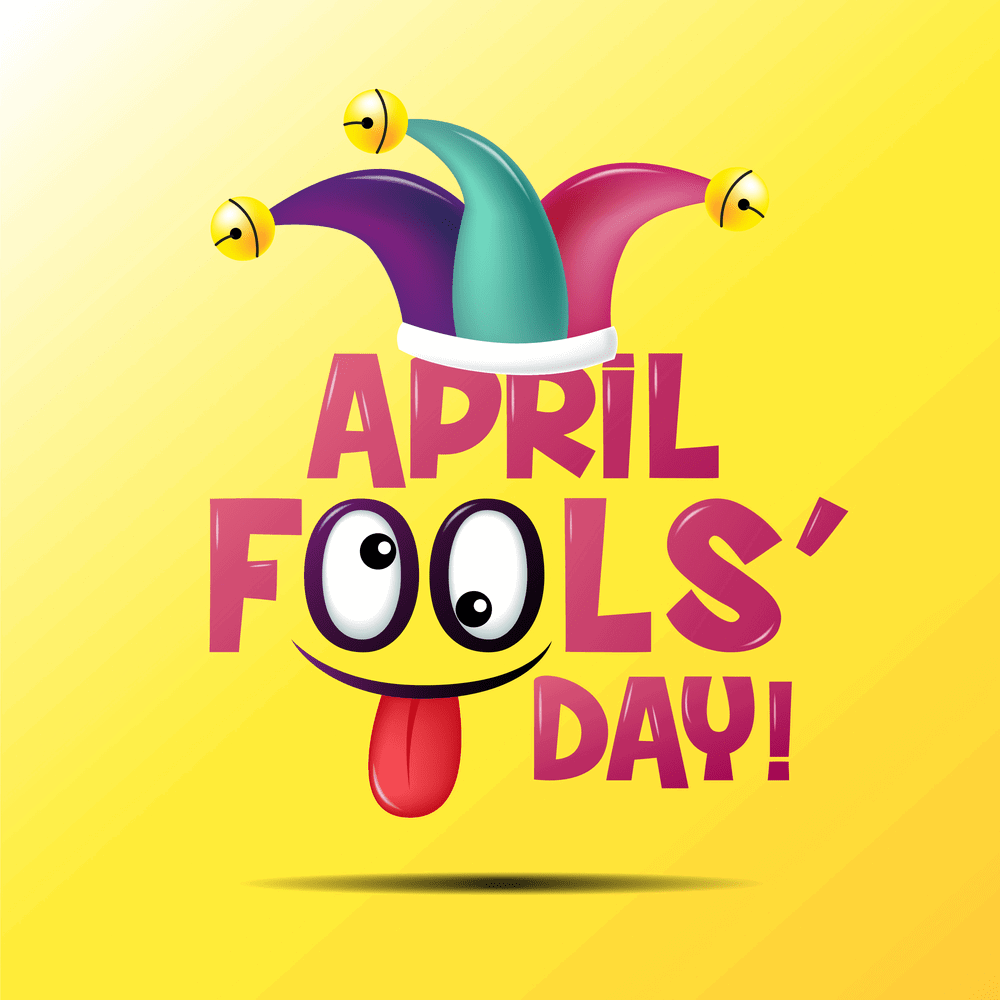 Wise men don't need advice. Fools won't take it. -Benjamin Franklin
When in doubt, make a fool of yourself. -Cynthia Heimel
April fool, n. The March fool with another month added to his folly. -Ambrose Bierce
I hope life isn't a big joke, because I don't get it. -Jack Handey
Those who wish to appear wise among fools, among the wise seem foolish. -Quintilian
Mix a little foolishness with your prudence: It's good to be silly at the right moment." -Horace
A fool flatters himself, a wise man flatters the fool. -Edward G. Bulwer-Lytton
More on TheFlashUpdate
Everything About Zerodha | Frequently Asked Questions
PAN-Aadhaar linking new deadline till June 30, 2021
SpaceX Starship SN10 Explosion after Successful Landing
CD Projekt RED source code auction will be held by hackers