How to do SEO in PHP based website? When it comes to do SEO in PHP Based Website that is updating title tags, meta descriptions,...
Details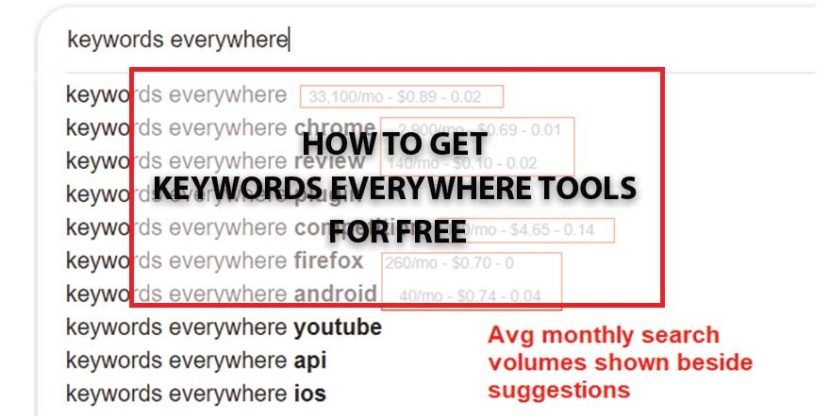 How to get Keywords everywhere tools for free? There are biggest changes in Keywords everywhere tools, as all the bloggers and most of the SEO...
Details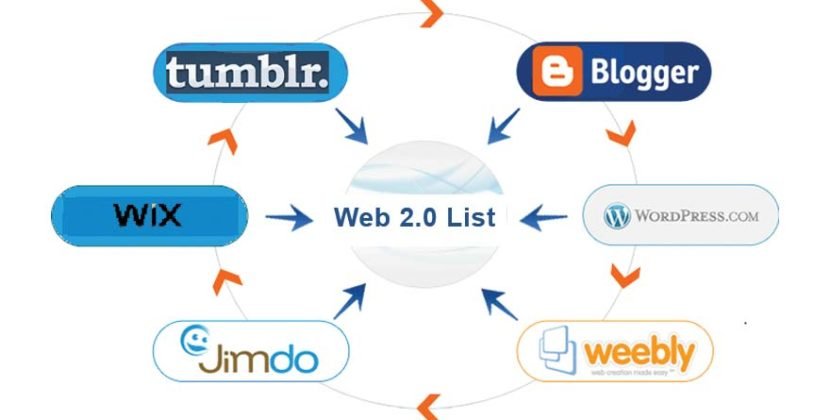 200+ Free Dofollow Web 2.0 Websites List 2019 I listed 200+ free Dofollow Web 2.0 websites list 2019. I got a good response from our...
Details