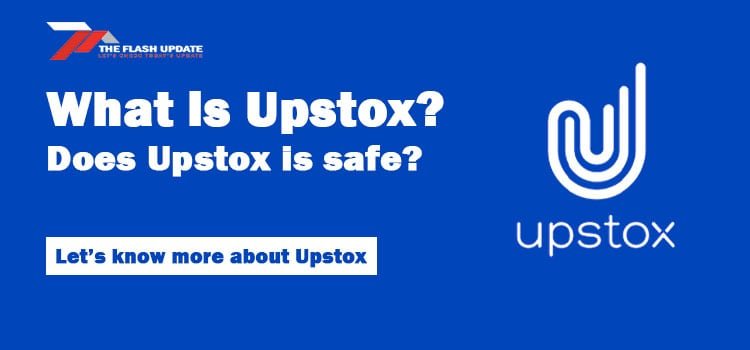 What is Upstox?
Upstox is a low-cost broking platform that provides trading opportunities. It presents many programs for trading for its users, such as equity, futures, commodities, currency, options, etc.
Is it safe?
No doubt. This platform is entirely safe. There are some logics to be reliable as it is registered with SEBI, MCX, BSE, NSE, and CDSL.
It has been serving for almost 10 years, you can say, it is a very old broker.
Who owns Upstox?
It is a Mumbai Headquartered private limited company. Mr. Raghu Kumar,  Ravi Kumar, and Mr. Shrini Viswanath are the co-founders of this company.
Also Visit: Manchez Scout in GTA Online : A Crazy Addition to your Garage
Is it free?
Upstox Brokerage grants free equity delivery trade. For each other segment, it imposes a flat Rs 20 for every executed order.
Also, clients should cover trade turnover charges, government charges, demat charge exchange expenses, and so on.
Can We trust Upstox?
Overall, yes, it is a reliable broking platform, and they can surely open a Demat account.
To make it more beneficial, you can select a  financial partner to inaugurate your demat account.
Also Visit: Revealed: Why has Gujarat awarded dragon fruit with a Sanskrit name?
How can you buy Upstox Shares?
Log on to your account ( Use your id and password)
VIsit In the buy section, and select the exchange.
Put the number of shares you want to buy
The 'Order Type' section presents the list of various orders that can be placed.
What is DP name in Upstox?
The first 8 digits of CDSL is DP. There is a 16-digit demat account. This account contains the last 8-digit client id. DP is available as soon as you inaugurate an account at Upstox.
Also Visit: 3 Ways to Motivate Yourself and Others