If you are a Paytm user, then congrats, you can now book CoVID vaccination slots via this platform. Without entering into further communication let's get into the details that are really helpful for you. Here we are exactly going to answer "How to book COVID Vaccine Slot On Paytm?"
Book COVID Vaccine Slot On Paytm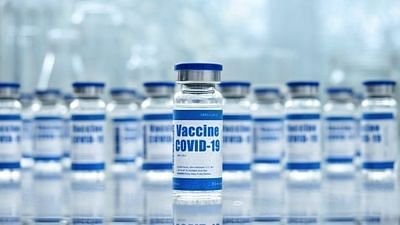 It is appreciable that E-commerce companies are also supporting the public in this pandemic. Paytm is now allowing users to book COVID vaccination slots via its platform. You can choose your slots at the nearest vaccine centre from your residence.
Also Visit: Forwarded images on WhatsApp taking up space? Here's how to stop auto-download on WhatsApp
"Vaccine Finder" is an easy to use tool introduced by paytm on its payment app in May. You can use it to look for available vaccine slots easily. Additionally, now you can book a COVID Vaccine appointment on paytm.
After the government's announcement and new guidelines, a total of 91 apps have been adopted for providing COVID-19 vaccine slots in the country. One can book COVID vaccination slots on the basis of:
age
location
vaccine type
a beneficiary can even select between free and paid vaccines
Here's How to book COVID Vaccine Slot On Paytm?
Also Visit : Battlegrounds Mobile India launch: Check full list of smartphones that will not support new game
How to Book COVID Vaccine Slot On Paytm?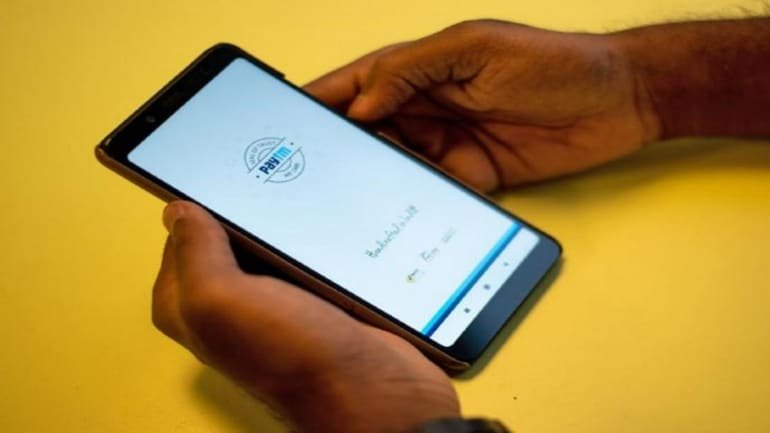 Step 1- Take your device, Open the Paytm app
Step 2- Tap on the 'Featured' section below
Step 3- On this Featured section, find 'Vaccine Finder,' and click on it.
Step 4- Find if there is a COVID vaccination slot. (Tip: Enter your Pincode or state/district and your age.)
Step 5- Enter all the details and after all these steps, tap on 'Check availability.'
Step 6- Enter the phone number to proceed with the COVID-19 vaccination appointment.
Step 7- Then you will receive an OTP on the same mobile number, fill the on-screen box with OTP.
Also Visit: Black Space Season 1 Release Date, Trailer, Cast and more
Step 8- Click on 'Submit.'
Step 9- The application will then display the list of possible COVID vaccine slots at your nearest vaccination centre. Select a vaccine slot at your preferred hospital. Then, Select a time slot also.
Step 10- Once done, just click on 'Schedule Now,'
All doing all this your vaccination appointment will then be booked.
"Paytm users can now search, discover & also book their vaccination slots for both Covaxin and Covishield at the nearest centre through the Paytm app. The service would help Indians seamlessly book vaccination slots and gain immunity, helping in fighting the ongoing pandemic," Paytm stated.
More on TheFlashUpdate
Facebook New Feature: Additional Opportunities to Communicate with Customers.
Karnan Teaser Released – Dhanush's upcoming action-drama
Bobby Deol & Aishwarya Rai Bachchan Viral clip: Bobby Deol knew about COVID-19 in 1997
Best Web Hosting Providers to Try in 2021
Always keep these 5 Useful Government Apps on your phone