Fans are really enjoying and celebrating the beta version release of Battlegrounds Mobile India. Its beta version was released on June 17, Thursday, and now everyone is searching latest news and updates about the Battlegrounds Mobile India launch.
Battlegrounds Mobile India launch
The main thing to notice is that the game is not officially launched, but PUBG Mobile India fans are not waiting for its official release. They are now enjoying the game by downloading it using APK, OBB links as well.
This time Battlegrounds Mobile India has been launched with some changes. However, many fans are facing difficulties in downloading the beta version.
Most of the fans are having a gala time because they are able to download the Battlegrounds Mobile India beta version. This indicates that if you are unable to download the Battlegrounds Mobile India beta version, then maybe your device is not compatible with the new game. So you should check whether your phones support it.
Also Visit: Facebook New Feature: Additional Opportunities to Communicate with Customers
Check full list of smartphones that will not support new game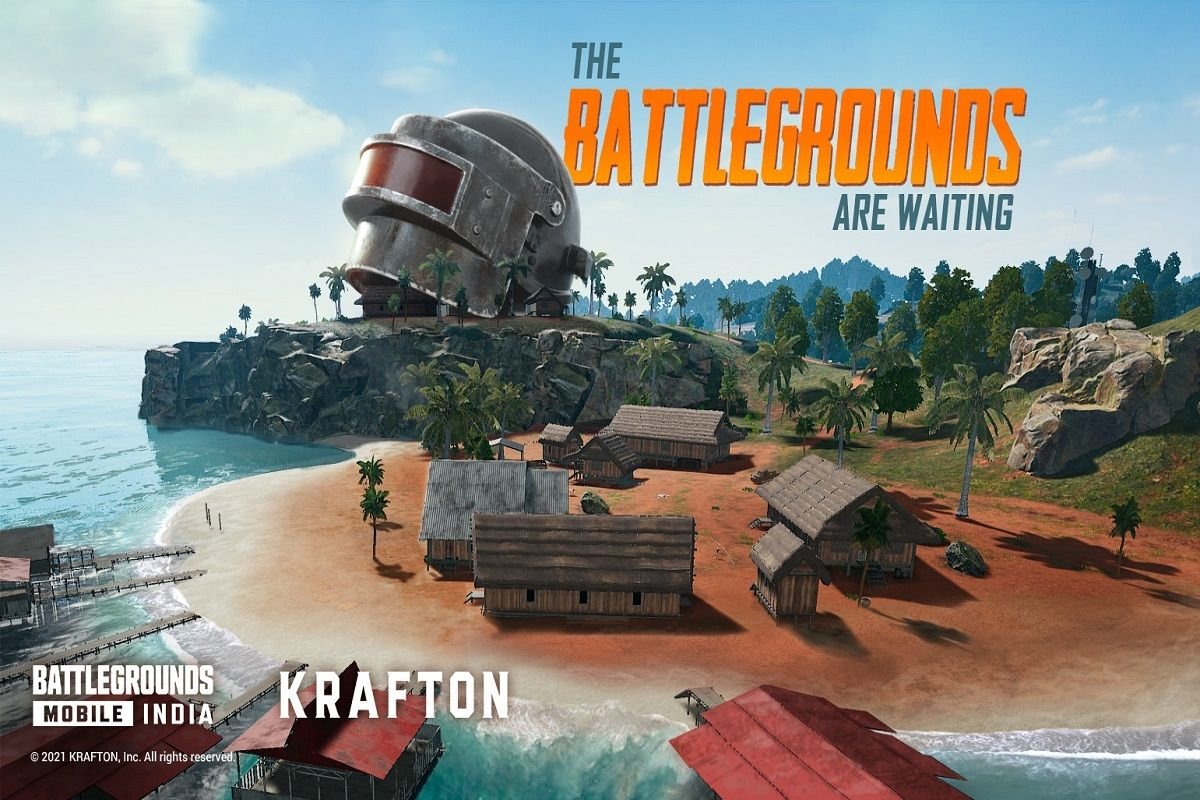 As far as phone support is concerned, Krafton has previously clarified that nearly all Android phones will support PUBG Mobile India. For Battlegrounds Mobile India, the phone needs at least 2GB of RAM. Apart from RAM size, another factor that matters is the Android version. Along with 2GB of RAM, the OS version of your phone should be Android 5.1.1.
Now, as you know that many mobile devices come with 2 GB RAM, so most of you don't have to worry about anything. But for those mobile phones that have less RAM than this cannot enjoy Battlegrounds Mobile India. This includes mobile devices like Tecno Spark 7, Samsung Galaxy M01 Core.
Also Visit: Toll-Free Numbers & Email ID's of All Major Central Government Schemes
To make it more clear for you, you can assume that all mid-range smartphones that fall in the Rs 20,000 segment are compatible with Battlegrounds Mobile India. If you want to experience top-level gaming, then you can run PUBG on gaming smartphones or premium segment Mobile Devices.
Another necessity to play PUBG Mobile is a stable internet connection (at least 4-5 Mbps speed). To keep your ping very low you can arrange a stable internet connection. This will edify your enjoyment level of playing the game.
Meanwhile, as reports said, Krafton is planning to release more slots in the coming days. Battlegrounds Mobile India APK and OBB download links available on the internet. You can try downloading your game from these links at your own risk as they are not verified.
More On TheFlashUpdate
FAU-G Review: Good Graphics but Boring Gameplay
PUBG Mobile India starts pre-registration on May 18
OnePlus Nord CE 5G Price in India May 2021, Release Date Out
What is bitcoin? Who Created Bitcoin? How many Bitcoins are left?
Facebook, Twitter to be banned in India tomorrow ? New guidelines