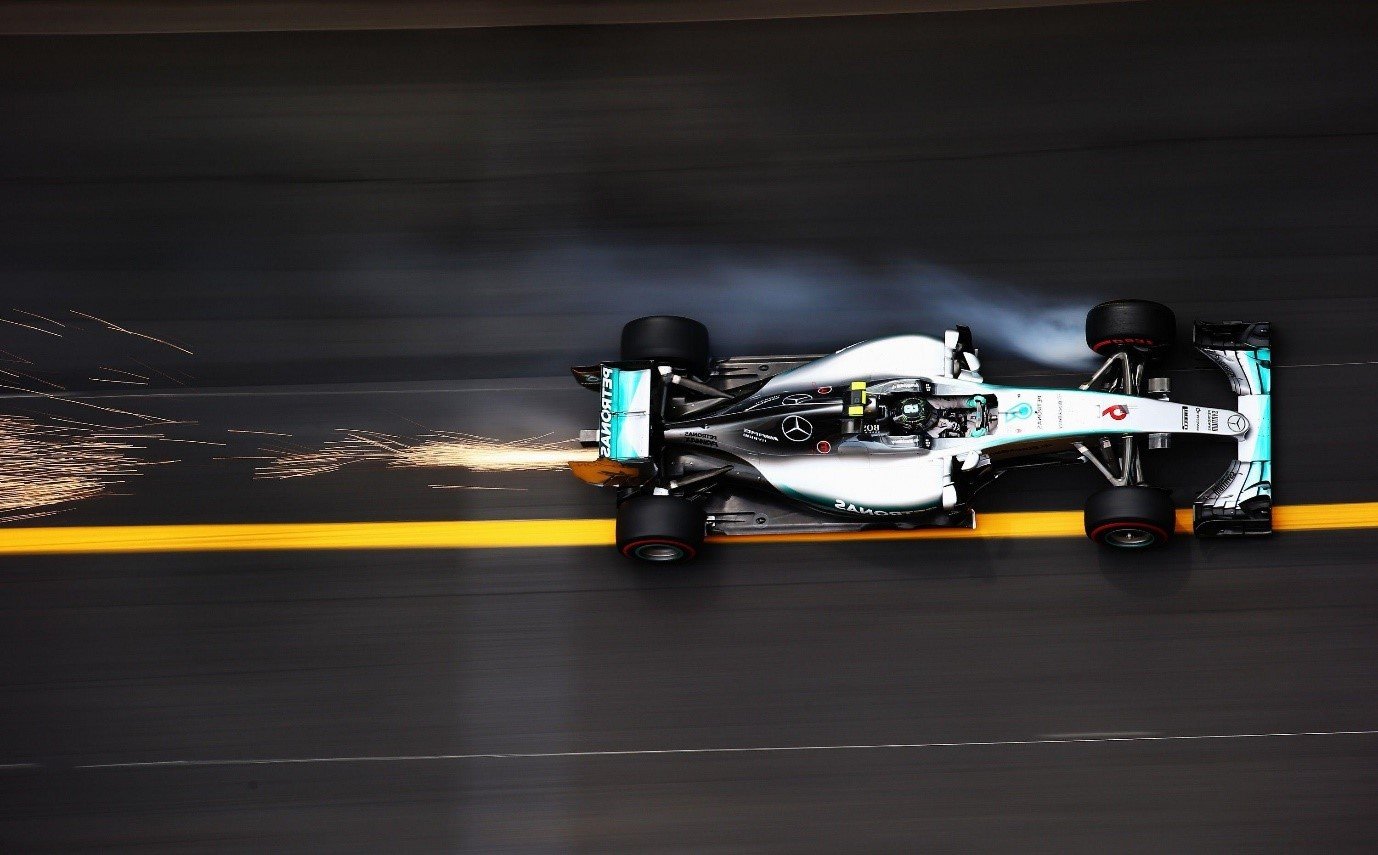 In a race that had both championship leaders eliminated, everyone was hoping for their team to win in Azerbaijan. After system failures and misfortunes of some Sunday's Azerbaijan Grand Prix at Baku City Circuit, Red Bulls, Sergio Perez won after 51 laps. Sebastian Vettel of Aston Martin was able to reach his first podium since his move to Aston martin from Ferrari.
The Sunday race looked very promising as both Verstappen from Red Bull and Hamilton from Mercedes were battling it out, with Max Verstappen leading the Grand Prix, crashing into the sidewall. By the end of the race who would have thought, Hamilton would also experience a technical issue with his car. Both championship leaders out of the race.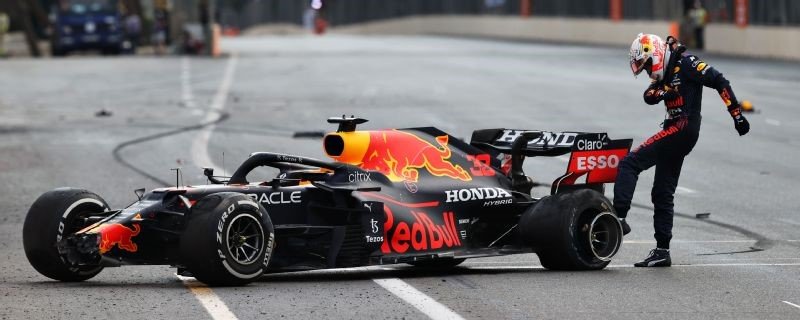 Max Verstappen said, "Frustrating and very disappointing so close to the finish to retire with a tyre blowout, It's a big shame. Sometimes you can hate this sport – for a few hours, then I'll be fine again. Honestly up until that point it was a great day – the car was on fire, I was just matching whatever I needed to do behind me, I was quite comfortable in the lead. It would have, let's say, have been an easy win. But, of course, there are no guarantees in the sport."
Read More:- Venom 2 Release Date, Cast, News, Trailer and More
Max still leads Lewis Hamilton by four-point in the overall standing. Hamilton being the 7-time world champion knows how to manage pressure and sure is the best driver on the track with a beast of a machine. It's going to be very interesting to see how everything turns out by the end of the racing season.
Phenomenal Perez, the secondary driver of Red Bull seals the day with a victory, maintaining a good lead and he managed to keep everyone under control throughout the race. Azerbaijan is going to be a memorable venue for Sergio Perez of Red Bull.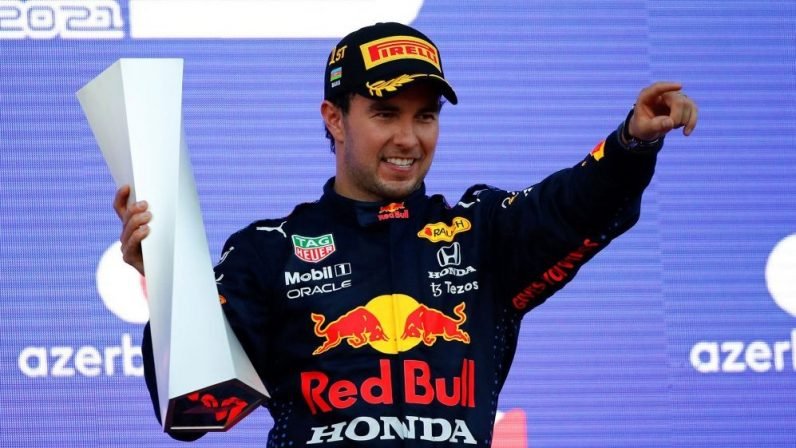 A move to a team like Red Bull comes with lofty expectations, but after winning just his sixth race for the team, team boss Christian Horner says Sergio Perez is ahead of where they expected him to be at this stage. "His race pace was phenomenal. Had he not been longer [on his marks] in the first stop, he would have been right on top of Max with the overcut, such was his pace in clean air. Phenomenal for him."
Read More:- Why Cryptocurrency Is Going Down?
Perez might have saved his seat for Red Bull in, 2022 season. It's just racing six of twenty-three, we are up for a thriller, this Formula 1 season as Hamilton is under a lot of pressure this year.
Read More:- Miss Universe 2021 Contestants list & more