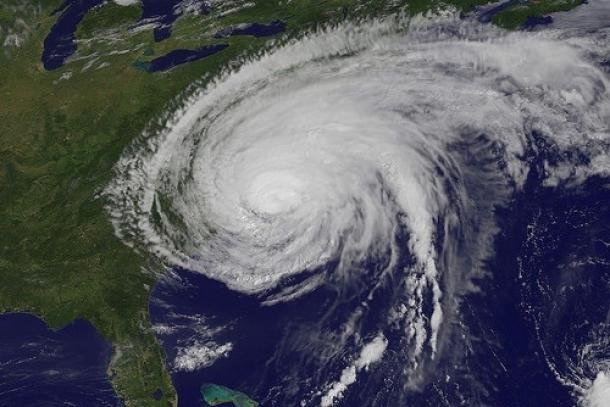 After Cyclonic storm Tauktae Now another storm is ready to wreak havoc. The coastal states are under threat of cyclonic storms (Yaas).
Yaas storm will reach the Bay of Bengal today. Every possible preparation is being made to deal with Yaas storm. That if there is any loss, then it can be fully dealt with.
NDRF, Navy and Air force fully prepared to deal with storm.
Visit also:- Cyclone Tauktae in India, heavy rain in Delhi and North India.
The potential speed of Yaas storm
Wind speed during the Yaas storm may remain 40-50km/hr on 24 May. On May 25, the wind speed is expected to be 50-60 km/hr.
On 26 May, the speed of the storm may be 60-70km/hr in the morning. In the day, this speed can be 90-110km/hr and in the evening the speed of the storm can be 155-165km/hr.
Once again, the great threat of storm is hovering over the eastern part of India.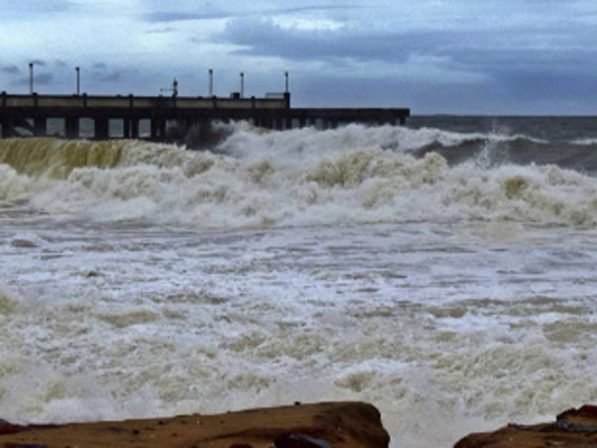 Big updates on yass Cyclone
Today, Yaas storm will reach the Bay of Bengal

on 26 May, Will cross odisa and coasts of West Bengal.

Air Force delivers 21 tons of relief material to Sunday.

The Air Force also provided 334 soldiers of NDRF.

High alert issued in 14 districts in Odisha

19 trains cancelled due to storm.

possibility of storm speed to be 155-165km/hr, Speed ​​can also be up to 185km/hr.

4 navy ships ready for rescue.

in Visakhapatnam,  INS Dega and INS Rajali  is also fully ready.

11 transport aircraft and 25 helicopters of Air Force is ready.
Also read:- What is Mucormycosis | Symptoms of Black Fungus | How is White Fungus different from Black Fungus?
Which states will be affected by Yas storm
These two states are West Bengal and Odisha which will be affected by the storm.
Preparing to deal with Yas storm
There is no loss of life, so fishermen have been instructed not to go into the sea. Fishermen who are already in the sea have been ordered to return before 22 May
ship of coastguard, aircraft and helicopter Landed in the Bay of Bengal.
Also read:- What is White Fungus? Headache to India's Healthcare System
Significantly, last week, a very severe cyclone Tauktae hit the Gujarat coast and left a trail of destruction all over the western coast but it weakened further.
Cyclonic storms occur frequently in the country during the months of April and May. In May 2020, two cyclones Amfan and Nisarg hit the Indian shores.