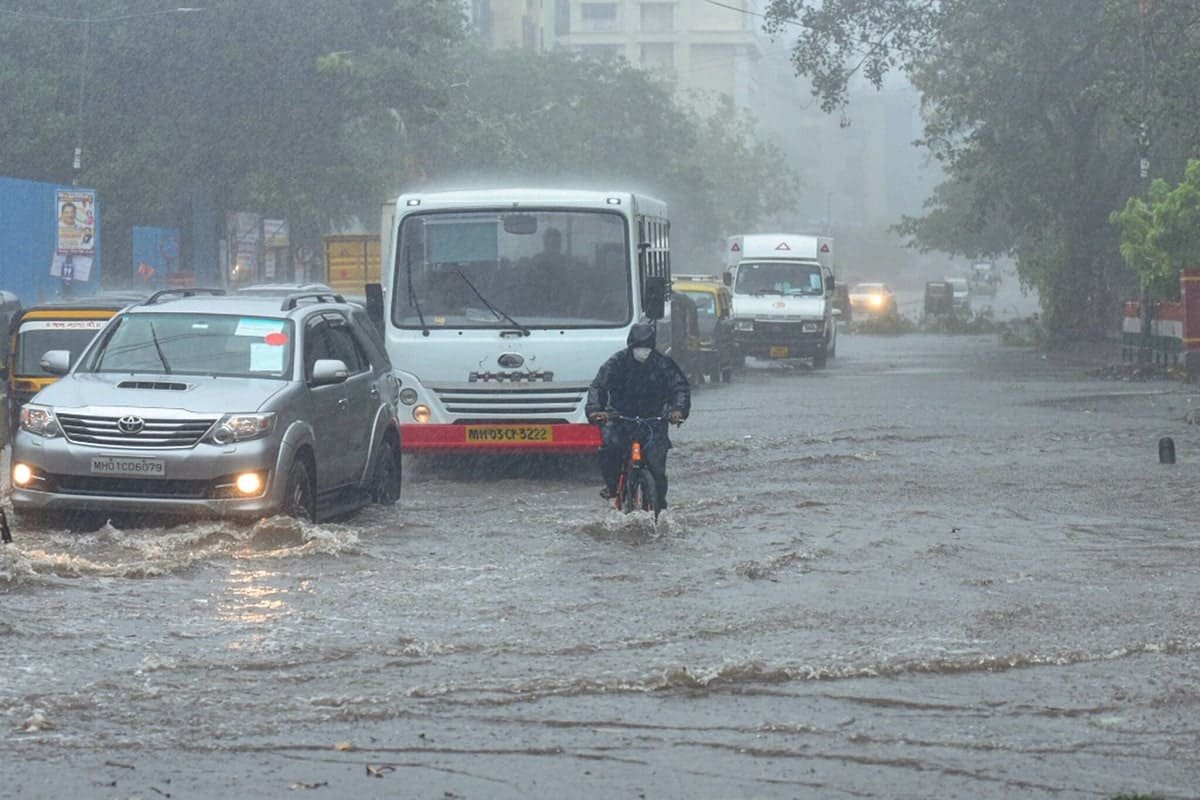 Delhi has been going though a tough a time as there is so much going on here as last week only, it peaked on second wave graph. And this week it Cyclone Tauktae has been pouring northern India with rain for more than 24 hours now. Cyclone tauktae entered Gujarat coast on Monday and since then it has been raining in northern India and Delhi.
Also visit:- Avoiding Mask & social distancing after Vaccination – Is it safe?
Temperature of northern India has gone down drastically, Delhi has maximum temperature of 22 degrees which is unrealistic as this May we are talking about. Rain is forecasted for 3-4 days, so it could last till Friday as it hit on Monday. Wind speed has been increasing since Monday in Delhi, it shows that the cyclone Tauktae has been coming closer to Delhi.
Indian Meteorological Department said, Delhi recorded a maximum temperature of 23.8 degree Celsius, which is 16 notches dropped from normal and is the lowest in the month of may since 1951, as this cyclone Tauktae has impacted India a lot. You can just get an idea from the fact that Srinagar recorded a max temperature of 25.8 degree Celcius.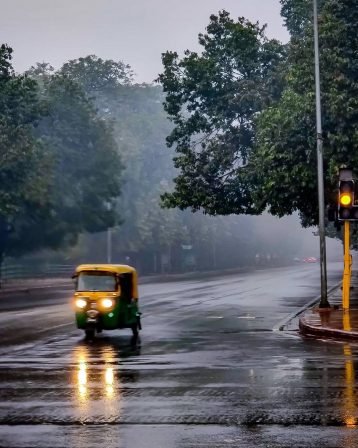 This rain has has been affecting Delhi, Uttar Pradesh, Rajasthan, Himachal Pradesh and Uttarakhand. This is because of the interaction between the remnant of cyclonic storm "Tauktae" and western disturbances, said IMD.
Kuldeep Srivastava, head of IMD's regional forecasting centre said, "Today, Safdarjung recorded a maximum temperature of 23.8 degrees Celsius. This is the lowest maximum temperature since 1951".
Also visit:- Hand sanitisers can damage children's eyes, research claims
As a result of all this chaos, an orange-coloured warning has been issued by the department as wind speed could go to 60km/h. This rain means, it would cause waterlogging in low-lying areas, necessary travel will be disrupted. Lockdown has resulted in a very clean atmosphere, Delhi recorded 'satisfactory' rating in air quality index.
People who are already affected by coronavirus are crying as this rain would mean even more disruption for people. But the brighter side is, it will encourage a lot of people as rain brings fresh air and a brighter aroma in the month of May which is probably the hottest month of them all. A lot of people have been shifting houses and moving from place to place, and that is a problem especially for people who live in low-lying areas.
Also visit:- Agriculture Life Is Important
Apart from all this Cyclone Tauktae in India has come at a time when farmers need it the most. It would be a relief for the small farmer who relies on other sources of water. Nature is actually recovering, we should analyse our faults as we are destroying the most beautiful thing we have.
Preserve it and do what you can to protect it.