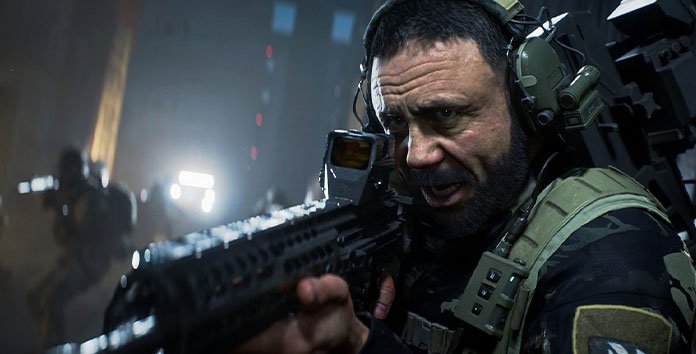 AAA titles have had a rather quiet year so far. The debut of Battlefield 2042 was supposed to alter that dynamic. The trailers and teasers raised the bar to new heights. Regrettably, the game fell short of expectations. Not initially. The title's release was met with a bombardment of negative reviews highlighting game play issues. The game also has some amusing glitches, which we've come to anticipate from a brand-new Battlefield title.
Battlefield 2042 premiered on November 19, and only days before the game's official launch, Dice developers published an update to fix a glitch. This upgrade was followed by three further releases that occurred virtually weekly. The patches addressed some of the issues raised by players, including discrepancies in shooting, changes in the behavior of certain weapons, and more. We should applaud DICE developers for their rapid release of patches and improvements, which have significantly enhanced the overall play experience.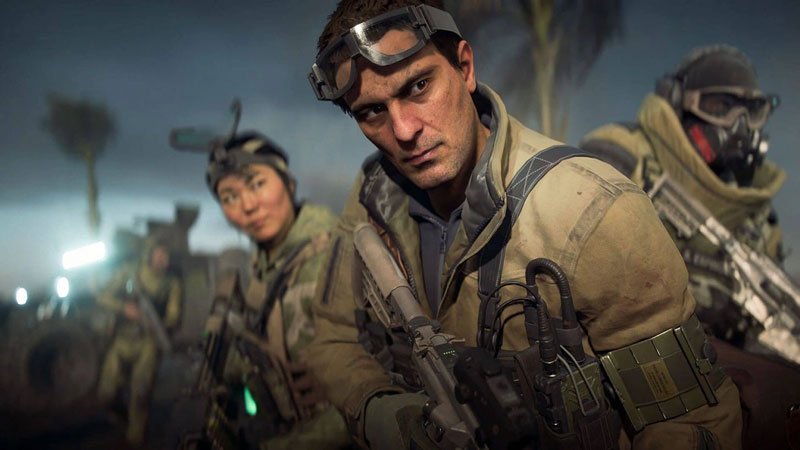 Some Hits, And Some Misses
Battlefield games have established a whole new genre, and the titles have amassed a devoted following over the last decade. Battlefield 2042 attempted to provide its players with something fresh, including significant enhancements to visuals, haptics (for next-generation consoles), and innovation. However, there remains one unanswered question: how much innovation is good innovation?
also read:Battlegrounds Mobile India launch: Check full list of smartphones that will not support new game
Let's get to the hits first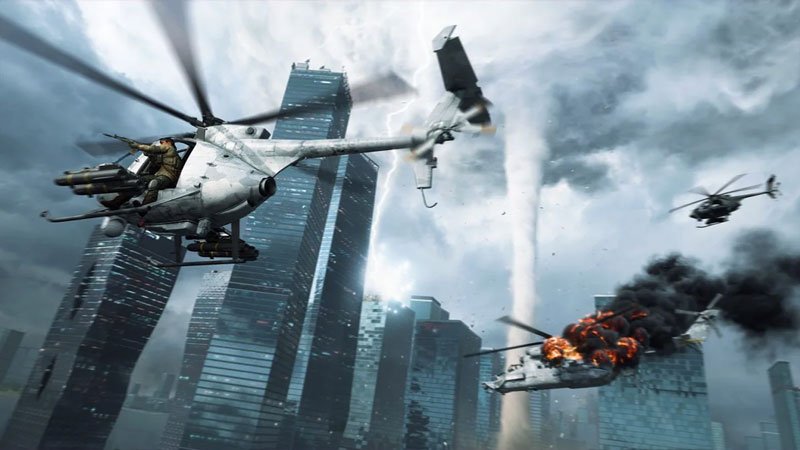 Battlefield 2042 is a good recreation of a war-like setting.
With its huge size of battlefields and weaponry, Battlefield 2042 excels at recreating a war-like atmosphere. There's a conflict going on in every dimension, whether it's an aerial duel between aircraft or simple sniping from towers and cliffs. The game's first patches fixed the issues with several bugs. I didn't encounter many bugs when playing the game after the three upgrades, which is saying a lot. The first version was filled with issues, such as players running through solid objects and others running in the air.
The increased number of players and larger terrain give the game a truly war-like atmosphere. There are plenty of targets to choose from, at least in the Breakthrough and Conquest players under the All-Out Warfare menu.
If you wish to relive the glory days of Battlefields, Portal might be a thrilling alternative. Elements from Battlefield 3, Battlefield Bad Company 2, and Battlefield 1942 are included. To make it even better, there is a Rules Editor that allows you to customize the Battlefield experience.
Hazard Zone is also a welcome diversion from the Conquest and Breakthrough game types. You are inserted as a four-person squad to find and gather Data Drives dispersed throughout the battlefield while battling competing teams with the same mission and Occupying Forces. Once the data discs have been recovered, you must be evacuated before a storm sweeps over the region.
Now, on to the misses
Although the three patches have made a significant change in gameplay, certain key components of Battlefield 2042 may not be to everyone's preference.
In comparison to the previous version, the number of players in the main Conquest game has been increased. This really helps it seem more like a genuine battlefield, but it also makes the game much more chaotic. You are generated in the base or in sectors that your side has previously occupied. You then go on to take further sectors, but only when all adversaries in that sector have been defeated.
With so many players, it's either tremendously simple to constantly drive back a more fragmented effort at the sectors, or extremely tough to fight back since you're continually greeted with a swarm of bullets and foes. The growing number of players also makes it difficult to coordinate.
also read:PUBG New State gameplay will be improved, says Krafton: Details here
At times, I re spawned in one of the sections that were fairly far away from the action. I often found myself fleeing for the majority of the game, and at times, I was confronted by a swarm of adversaries extremely near to the re spawn location, making it a completely one-sided affair.
Specialists
You have the opportunity to play as one of the 10 'Specialists.' Each has a distinct benefit, yet they are not mutually exclusive. Any expert may change load-outs, hence altering the player's personality. While this gives the player some options, it also takes away from the fundamental rationale for selecting a Specialist in the first place.
Verdict
Battlefield fans may want to give the new 2042 a try because of the contemporary weapons and stunning maps. Dice's developers have issued back-to-back enhancements that have significantly improved the entire experience. The addition of the Portal mode to the game will also provide new players with a taste of the more popular variants of the war-themed game. However, some of the game's key aspects haven't gone down well with players. More tools for either limiting players or assisting with the turmoil on the battlefield would be welcomed. Despite its flaws, the game is not one that a Battlefield fan should pass up.
Is Battlefield 2042 free to play?
Beginning November 12, EA Play subscribers and Xbox Game Pass Ultimate users will be able to enjoy the free trial of DICE's highly anticipated shooter.
What war is Battlefield 2042?
2042 is two decades after the events of the War of 2020. During the 2030s, extreme climate change events occur, causing major worldwide upheaval.
Is Battlefield 2042 free like a warzone?
After all, Call of Duty: Warzone is free, Apex Legends is free, Fortnite is free, and Halo Infinite's online multiplayer will be free as well. Despite this, there are no plans for a free-to-play option in Battlefield 2042 to attract new players anytime soon.
Who made BF 2042?
DICE developed Battlefield 2042
What is Battlefield 2042
Battlefield is a series of first-person shooter video games created by the Swedish firm EA DICE and distributed by American business Electronic Arts. Battlefield 1942, launched in 2002, was the first game to be released for Microsoft Windows and OS X.
also read:CD Projekt Cyber Attack | Cyberpunk 2077 game developer was cyberattacked