The growing number of spyware attacks is easily observable these days, here are the 5 Strong tips to protect your phone from Pegasus spyware.
The world is talking about spyware, you may also have heard about it.
Yes, I am talking about Pegasus spyware. It has reportedly attacked hundreds of mobile devices of leading personalities over the last few years. 
Pegasus spyware
Pegasus is said to be one of the most intricate spyware that is remarkably expensive and cannot be afforded by a civilian. As per the details, we have collected yet, the Pegasus spyware is chiefly used to attack mobile devices of notable personalities who know of some secret-like information.
So, there are great chances that your mobile device is not affected by the dangerous Pegasus spyware. But that doesn't mean you shouldn't protect your device. There are various other spyware available and can infect your mobile device. Beware! 
Also Visit: What is GB WhatsApp? Should you use it or not?
The growing number of spyware attacks is easily observable these days, here we have listed out 5 Strong tips to protect your phone from Pegasus spyware.
Protect Yourself from Pegasus Spyware
Use Antivirus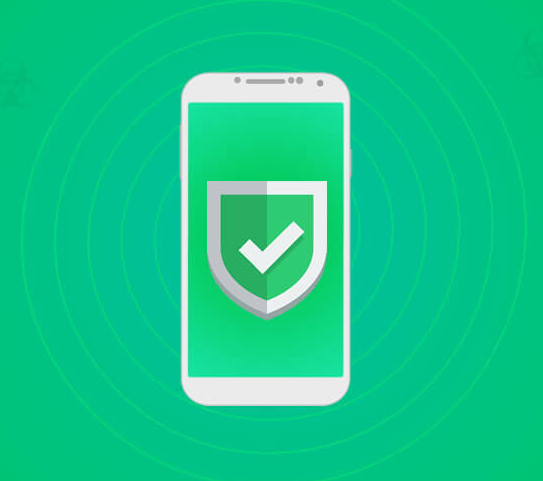 There are several applications available on mobile devices as Antivirus. These apps can be quickly downloadable from the Google Play Store as well as from the Apple App Store. These antivirus solutions are developed to prevent spammers/hackers from placing dangerous spyware like pegasus on your mobile device. 
Note: An antivirus solution can't completely defend your device from being affected, so users must be mindful of dubious links, calls and messages.
Also Visit: How to Get Windows 11 On PC? Right Now!
Change passwords Frequently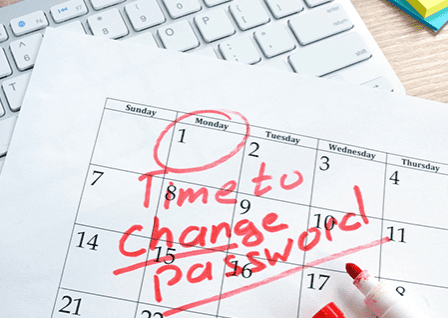 Researchers advise changing passwords for cloud services and frequently used applications on a monthly basis. If not changed, it makes it simple for scammers to attack your phone.
Strong passwords are necessary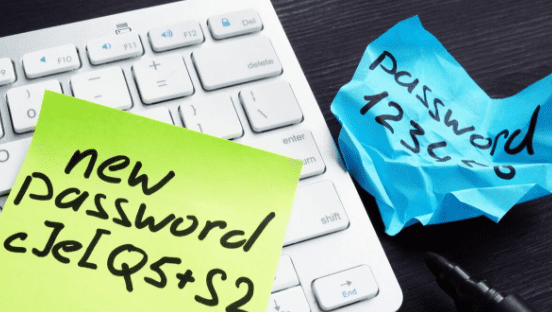 Setting up a strong password is a compulsory step to follow at any cost. it is required to maintain your personal data protected from hackers. Safety Researchers suggest not use names, alias, phone number, date of birth, or any such details as passwords. It is recommended that passwords should include a mix of alphabets, numbers, special characters and more so that no scammer can ever guess it.
Also Visit: How to Boost battery life of Android smartphone?
Use a Mobile device with secure hardware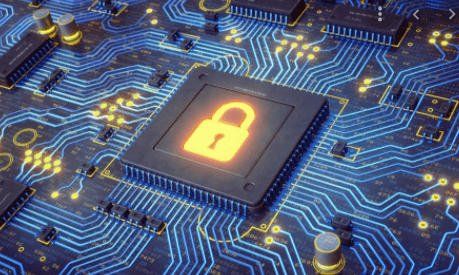 Safety Researchers also advise using an expensive mobile device with secure hardware. Some of the premium mobile devices from brands like Samsung, Apple among others provide secure hardware that can block attacks or spyware like Pegasus.
Never install random apps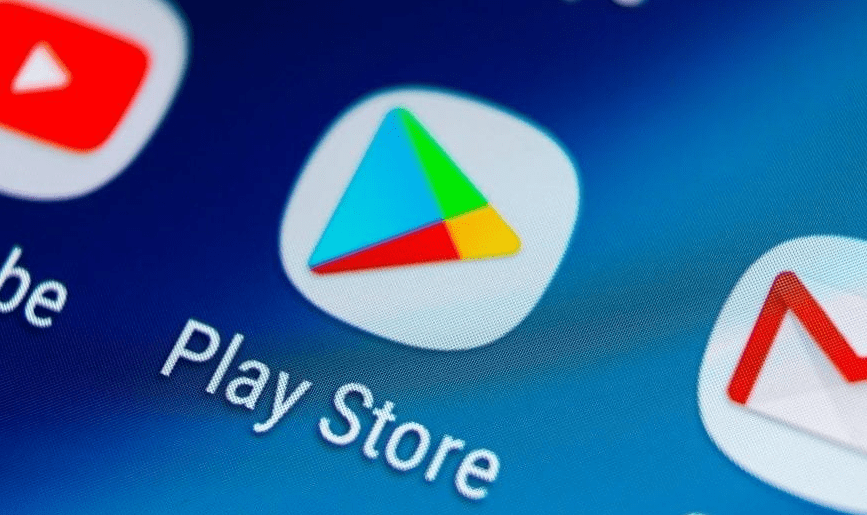 Security researchers warn users to not download any random or unnecessary app on their device. Normally, smartphone users have a general tendency to download and install random apps from the Google Play store, which often can be used as a way used by hackers to cheat and to steal their data and money. So, only download the Applications that are safe and developed by a reliable/verified developer.
More From TheFlashUpdate
Get free Netflix subscription by just following these steps
Ways to Find out who blocked you on WhatsApp – Tips & Tricks
You can now Erase the Last 15 Minutes of Search History on Google
How to Auto Erase OTP Messages from Inbox?
UP Population Control Bill 2021: No Government Jobs, Subsidy If More Than 2 Children – 2-child norm