TV series with a British Accent
After all, watching TV series is assumed to be fun, right? So, how can you learn any language while having so much enjoyment with the TV series? Importantly, why should you learn the English language with TV series instead of with textbooks? The simple answer to this question is "You'll get to hear and learn real English… not textbook English".  Here we have a list of 4 TV series with a British accent to Improve British English. Let's learn how things are said in TV series.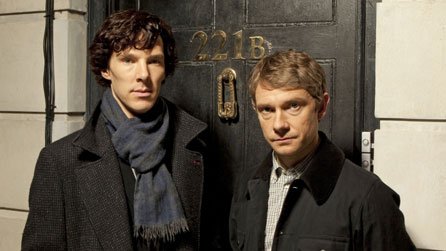 Also Visit: Akshay Kumar is Kriti Sanon's photographer for this click
Sherlock Holmes TV series Details:
Genre

Crime
Mystery
Comedy-drama

Created by

Mark Gatiss
Steven Moffat

Based on
Sherlock Holmes
by Sir Arthur Conan Doyle
Written by

Mark Gatiss
Steven Moffat
Stephen Thompson

Starring

Benedict Cumberbatch
Martin Freeman
Rupert Graves
Una Stubbs
Mark Gatiss
Louise Brealey
Andrew Scott
Amanda Abbington
Benedict Cumberbatch fit so well into the role of Sherlock Holmes that now only he is associated with the name of the genius detective. The series is more suitable for the average level of language proficiency, but it is worth watching at least because of the accent of the actors.
Also Visit: What is bitcoin? Who Created Bitcoin? How many Bitcoins are left?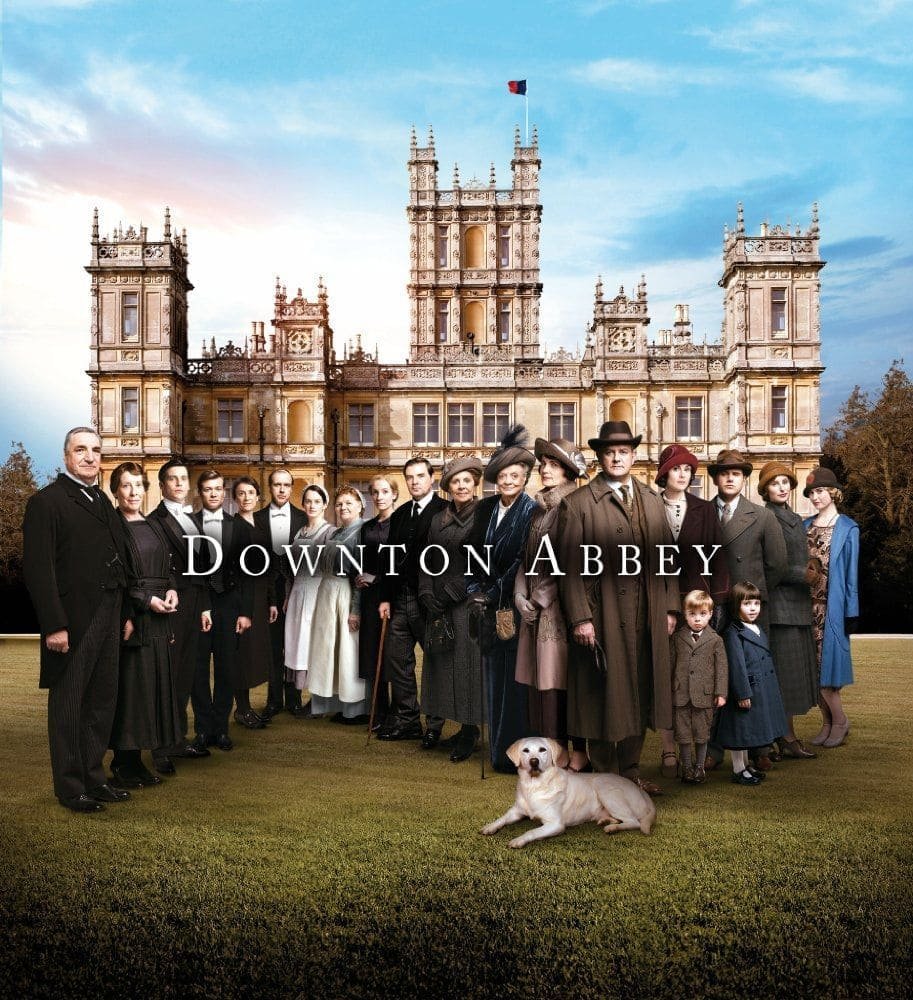 Also Visit: Realme X7 Pro vs OnePlus Nord: Design & Specifications
Downton Abbey TV series Details:
Genre
Historical drama
Created by
Julian Fellowes
Written by

Julian Fellowes
Shelagh Stephenson
Tina Pepler

Directed by

Brian Percival
Ben Bolt
Brian Kelly
Ashley Pearce
Andy Goddard
James Strong
Jeremy Webb
David Evans
Catherine Morshead
Philip John
Ed Hall
Jon East
Minkie Spiro
Michael Engler

Starring

Hugh Bonneville
Jessica Brown Findlay
Laura Carmichael
Jim Carter
Brendan Coyle
Michelle Dockery
Siobhan Finneran
Joanne Froggatt
Phyllis Logan
Thomas Howes
Rob James-Collier
Rose Leslie
Elizabeth McGovern
Sophie McShera
Lesley Nicol
Maggie Smith
Dan Stevens
Penelope Wilton
Amy Nuttall
Kevin Doyle
Allen Leech
Matt Milne
Ed Speleers
Lily James
David Robb
Cara Theobold
Raquel Cassidy
Tom Cullen
Julian Ovenden
Michael Fox
Matthew Goode
Harry Hadden-Paton
This is the perfect show for learning classic English. Especially if you admire the atmosphere of England in the early 20th century.
Also Visit: Revealed: Why has Gujarat awarded dragon fruit with a Sanskrit name?
Game of Thrones TV series Details:
Genre

Fantasy
Serial drama
Tragedy

Created by

David Benioff
D. B. Weiss

Based on
A Song of Ice and Fire
by George R. R. Martin
Starring
see the List of Game of Thrones characters
One of the highest budget TV shows in history, not only will intrigue viewers around the world, but it will also help English learners. Long dialogues, beautiful words and various variations of the English accent are what you will find in this series.
Also Visit: Who is Rinku Sharma? What is the truth behind the murder of Rinku Sharma ?
Also Visit: Boat Rockerz 255 Pro + Wireless Earphones with 40 Hour Battery Backup Launched in India
Jeeves and Wooster TV series Details:
Based on
Jeeves stories
by P. G. Wodehouse
Screenplay by
Clive Exton
Starring
Hugh Laurie
Stephen Fry
An old comedy series about an aristocrat and his valet. If you are wondering what Hugh Laurie was like in his youth, before the image of the gloomy Doctor House – be sure to watch this show. Moreover, there are plenty of good humour and phrases for everyday communication.
More On TheFlashUpdate:
IPL Auction 2021 Final Updates | Most expensive players List
5 movies with a British accent to Improve British English
5 movies with an American accent to Improve American English
Uppena trailer: Vijay Sethupathi turns Villain again
Petrol prices in India are at new highs: Here are fuel prices in your city today