5 British accent movies Improve British English
Have you ever faced that instant when you need to question, "What is that meaning?" or "What did you say?" when communicating with an Aussie? Even though you studied laboriously in English courses in your individual country? From our experience, we guarantee you that watching films is one of the most helpful ways to enhance your English speaking and listening skills. Here we have listed some movies with a British accent. So, those who want to watch movies with a British accent can continue reading this article.
Also Visit: WhatsApp Account Deletion | WhatsApp Account Will be Deleted?
Lock, Stock and Two Smoking Barrels | Movie Details:
Directed by
Guy Ritchie
Produced by
Matthew Vaughn
Written by
Guy Ritchie
Starring

Jason Flemyng
Dexter Fletcher
Nick Moran
Jason Statham
Steven Mackintosh
Vinnie Jones
Sting
A film by director Guy Ritchie, which perfectly conveys the atmosphere of the criminal England of the 90s. Vivid characters, intricate story with an unexpected ending, famous actors and a lot of slang.
Also Visit: Hand sanitisers can damage children's eyes, research claims
Oliver Twist, 2005 | Movie Details:
Directed by
Roman Polanski
Produced by
Roman Polanski
Robert Benmussa
Alain Sarde
Starring
Ben Kingsley
Jamie Foreman
Barney Clark
Leanne Rowe
Edward Hardwicke
Mark Strong
The adaptation of Charles Dickens' novel of the same name tells the touching story of a London tramp boy set against the backdrop of 19th century England.
Also Visit: Minecraft star Karl Jacobs from MrBeast's crew and Dream SMP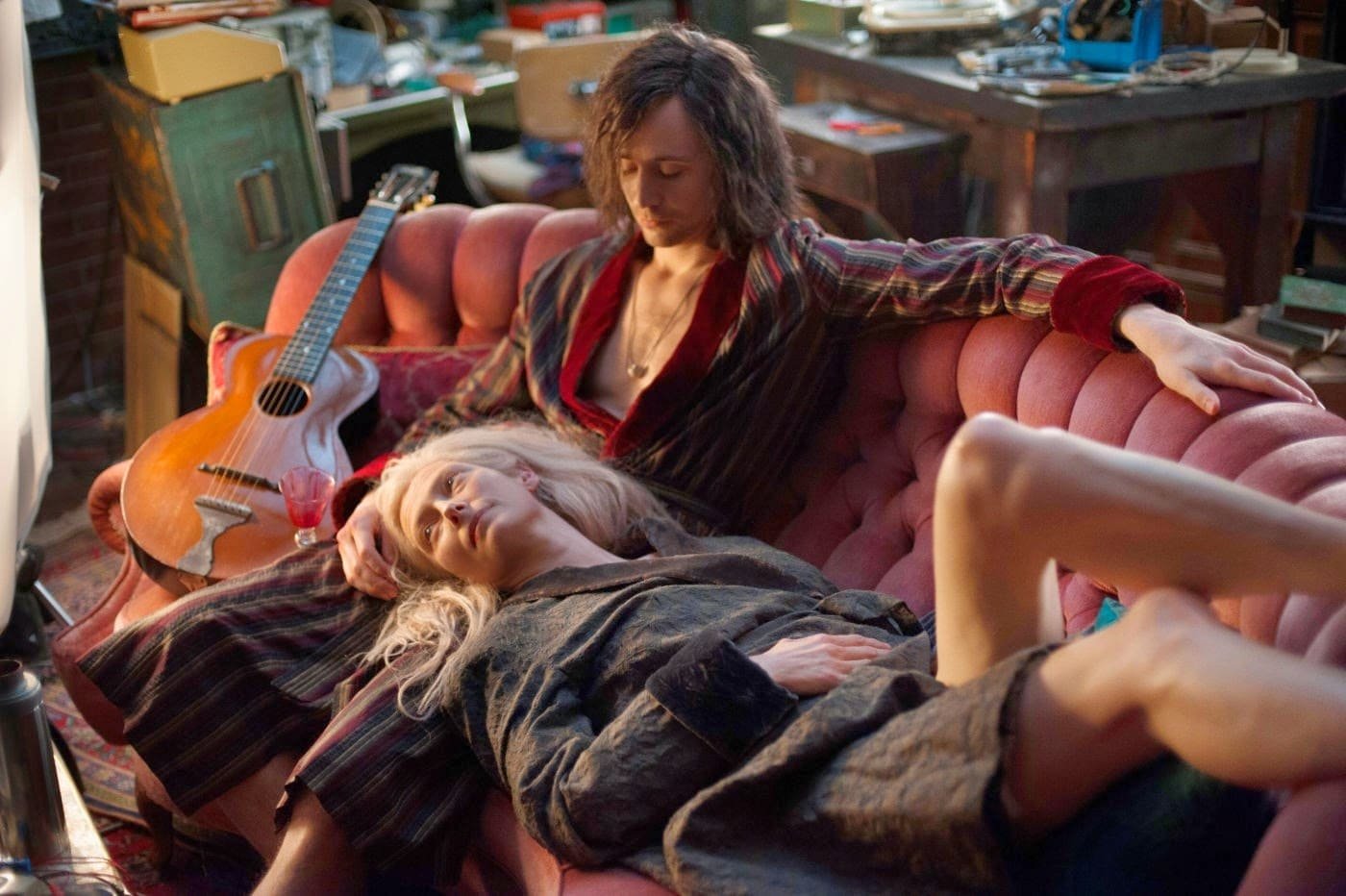 Only Lovers Left Alive | Movie Details:
Directed by
Jim Jarmusch
Produced by
Jeremy Thomas
Reinhard Brundig
Written by
Jim Jarmusch
Starring
Tilda Swinton
Tom Hiddleston
Mia Wasikowska
Anton Yelchin
Jeffrey Wright
Slimane Dazi
John Hurt
The inimitable duet of Tom Hiddleston and Tilda Swinton, who play the roles of the ancient vampires Adam and Eve. Fascinating scenery and good acting will be a pleasant addition to thoughtful and interesting dialogues.
Also Visit: Realme X7 Pro vs OnePlus Nord: Design & Specifications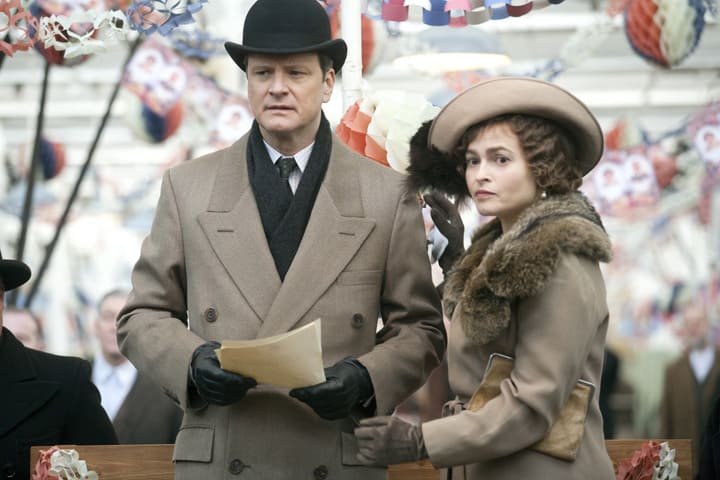 The King's Speech | Movie Details:
Directed by
Tom Hooper
Produced by

Iain Canning
Emile Sherman
Gareth Unwin

Starring

Colin Firth
Geoffrey Rush
Helena Bonham Carter
Guy Pearce
Timothy Spall
Derek Jacobi
Jennifer Ehle
Michael Gambon
Historical tragicomedy based on the story of King George VI and his deliverance from stuttering. This tape will introduce you to the so-called "Queen's English " (a classic British English pronunciation).
Also Visit: Petrol prices in India are at new highs: Here are fuel prices in your city today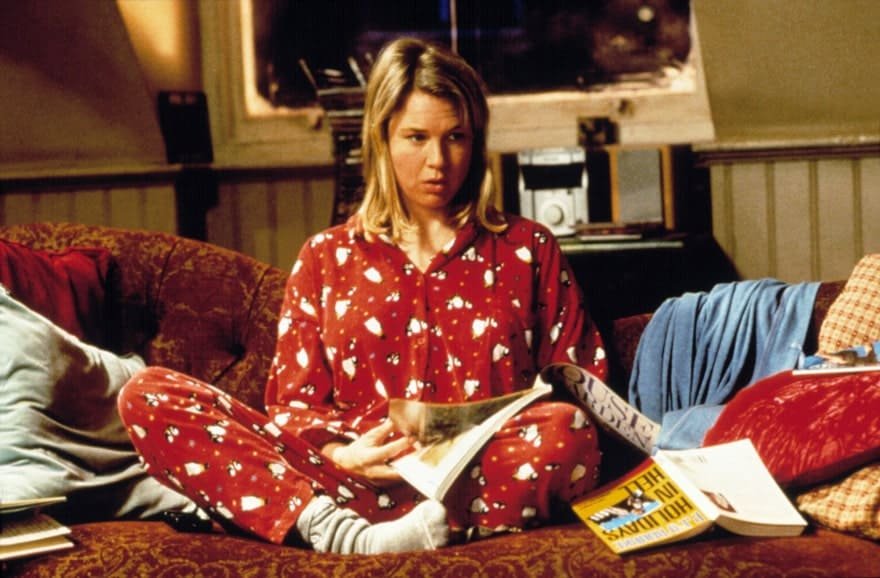 Bridget Jones's Diary | Movie Details:
Directed by
Sharon Maguire
Produced by

Tim Bevan
Eric Fellner
Jonathan Cavendish

Starring

Renée Zellweger
Colin Firth
Hugh Grant
Jim Broadbent
Gemma Jones
A light romantic comedy about a simple Englishwoman Bridget, who is looking for her place in the world and love. There are many phrases for everyday communication that will be useful for both women and men.
More On TheFlashUpdate:
Samsung Galaxy S21 series can now be acquired from Samsung.com, Amazon.in
Boat Rockerz 255 Pro + Wireless Earphones with 40 Hour Battery Backup Launched in India
Who is Rinku Sharma? What is the truth behind the murder of Rinku Sharma ?
CD Projekt Cyber Attack | Cyberpunk 2077 game developer was cyberattacked
TV sisters Sarah Hyland & Ariel Winter: 12 Times'Modern Family' Sisters exposed TonedAbs In Workout Looks her fitness