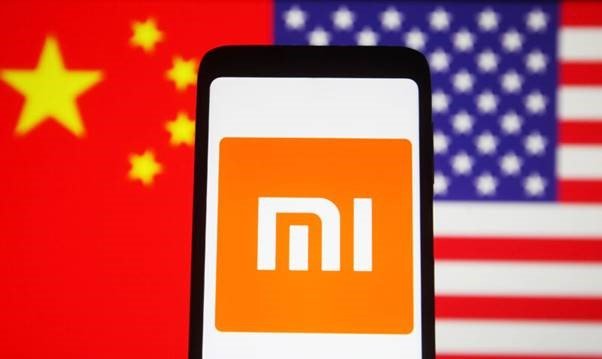 Topic: US redeems Xiaomi off the Blacklist, Agreement made
US government allowed Xiaomi back into its market after an agreement between the two parties. On May 13th American government removed Xiaomi from its blacklist. Under the Trump administration, Xiaomi was blacklisted, as it was claimed that Xiaomi had Chinese military ties.
This news was covered extensively, and here is the Biden administration easing and giving china some air to breathe. Keeping all aside, both parties have made a settlement and now we will be noticing Xiaomi phones back in US markets.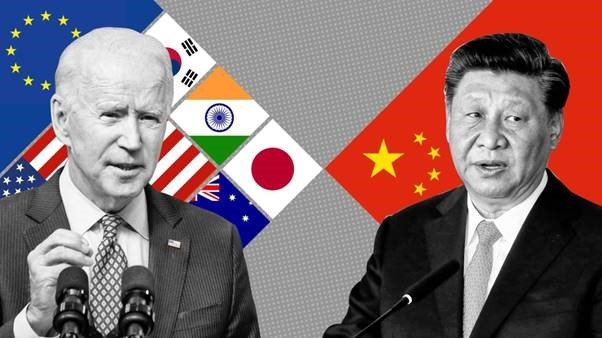 In the US courtroom hearing, it was said that "both parties have agreed upon a path forward that would resolve this litigation without the need for contested briefing.". Xiaomi now is the third-largest smartphone maker after Samsung and Apple. And China is the biggest buyer of Apple iPhones outside America. The court ruled out that the ban on Xiaomi should be lifted as there was no solid evidence presented by the Department of Defence.
also read: 8 Books You Must Read
This shift of results has given this a new direction, US-China war has a new turn. Back in January when the Trump administration blacklisted Xiaomi, the company dragged the US department to court. "The Company has been in compliance with the law and operating in compliance with the relevant laws and regulations of jurisdictions where it conducts its businesses.
also read: Oxygen Release Date, Cast, Trailer 2021, and much more
The Company reiterates that it provides products and services for civilian and commercial use. The Company confirms that it is not owned, controlled or affiliated with the Chinese military, and is not a "Communist Chinese Military Company" defined under the NDAA. The Company will take the appropriate course of actions to protect the interests of the Company and its shareholders.", said Xiaomi at that time.
also read: Radhe: Your Most Wanted Bhai
Xiaomi has become a leading mobile manufacturer in the US, India and Europe. This gives Xiaomi a big edge over a lot of its competition as they are sitting very well at their slot. This declaration would mean a huge market like the US will be open for them to cash on.
It would be exciting to see how Xiaomi makes a re-entry in the US. This news has given rise 6% to Xiaomi in Hong Kong on 12th May.  The settlement would be finalised on the proposed date, which is May 20th.