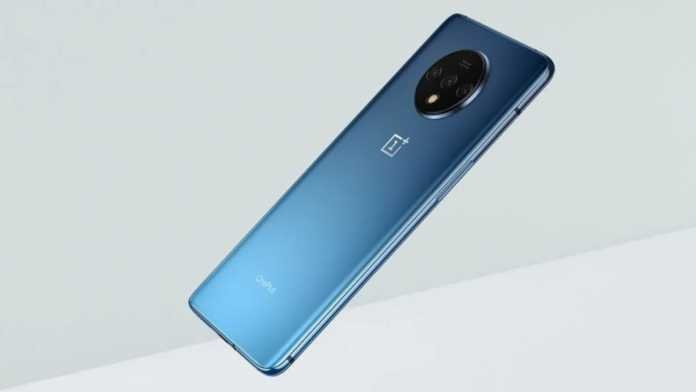 OnePlus is now making available a new software update for the 7&- 7 Pro, OnePlus 7T, and the 7T Pro. The most prominent feature included in the new OxygenOS 11.0.3.1 update is the Bitmoji option.
Bitmoji users are able to set their Bitmoji as the ambient display on their phone with help from Snapchat. Furthermore, it incorporates a few enhancements, and also brings the August Android security patch.
OnePlus 7 and 7T phones have a new software update available.
On order to have a Bitmoji clock in your ambient display, you must go to Settings > Customisation > Clock on ambient display > Bitmoji. Your avatar's personalization will vary according on what you do or what's going on around you as the day progresses. The Bitmoji option is available on the OnePlus 9 and the OnePlus 8.
Furthermore, the latest version of the app provides improved support for the NFC function and the ambient display, which lets users capture their screen. Users will also get the OnePlus Store app via the software upgrade. OnePlus's membership programme, for customers and fans, will be more accessible with the mobile app (of, course).
also read: Realme GT vs Realme GT Master Edition: How the two smartphone different
OnePlus has begun sending out the OxygenOS 11.3.0.1 OTA update to its OnePlus 7, OnePlus 7 Pro, OnePlus 7T, and OnePlus 7T Pro users in India and other regions. Everyone will get it eventually.
As you may remember, the One-Plus 7 and 7T were released in 2018. This device 7 and the 7 Pro are equipped with Qualcomm Snapdragon 855 processors. Compared to the 6.41-inch Optic AMOLED screen on the vanilla edition, the 7 Pro has a 6.67-inch 90Hz screen. The One-Plus 7 has a pair of back cameras, while the OnePlus 7 Pro includes three rear cameras plus a front camera that pops out.
also read: OnePlus 9 RT is launching in India not the OnePlus 9T
One-Plus 7T and 7T Pro both provide a 90Hz display, a Snapdragon 855 Plus processor, 30W fast charging, and three rear cameras. The 7T Pro boasts a pop-up selfie camera, a more powerful battery, and a unique design as its standout characteristics.