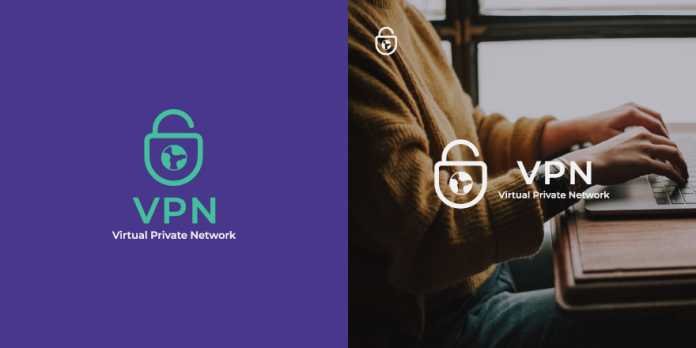 According to a MediaNama article, the Parliamentary Standing Committee on Home Affairs in India wants the Indian government to ban VPN services. The group said that VPN services are a danger since they help thwart cyber-attacks and other criminal activity.
also read: 5 Strong tips to protect your phone from Pegasus spyware
According to the committee's report, the restriction is in place since the VPN services are accessible online and criminals are able to stay anonymous online with them. The government should enlist the assistance of internet service providers to stop the use of these services, it noted (ISPs).
According to the committee, the problem with VPN services and the Dark Web is that they enable criminals to stay anonymous online.
also read: Grand Theft Auto: GTA 6 new features leaked online
The proposal says that the Ministry of Home Affairs should work with the Ministry of Electronics and Information Technology (MeitY) to identify and ban VPN services using Internet service providers.
According to the report, the committee would want the government to create a working group. So that they can coordinate with foreign authorities to guarantee that these VPNs are entirely banned. Furthermore, the Ministry should enhance the tools for monitoring and surveillance to monitor the usage of VPN and the dark web.
also read: Apple plans to announce iPhone 13 in September 2021
VPN services are utilised in different places throughout the world for a variety of reasons. Some individuals use it for work-related reasons, accessing workplace data through a home internet connection that is not secure. Some individuals utilise these services to enable netizens to access banned material in their country, as well as to maintain anonymity while online.