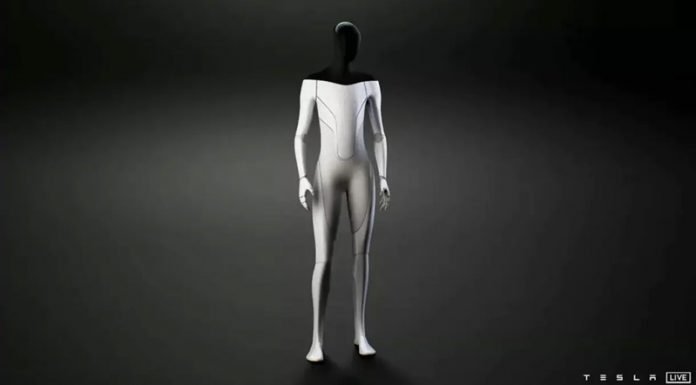 Elon Musk, the CEO of Tesla Inc, said on Thursday that the electric carmaker will most likely debut a "Tesla Bot" humanoid robot prototype next year, which will be built for risky, repetitive, or monotonous tasks that people don't want to do. Tesla unveiled a Robot idea, pitched by Elon Musk. Let's see how the tesla robot will work?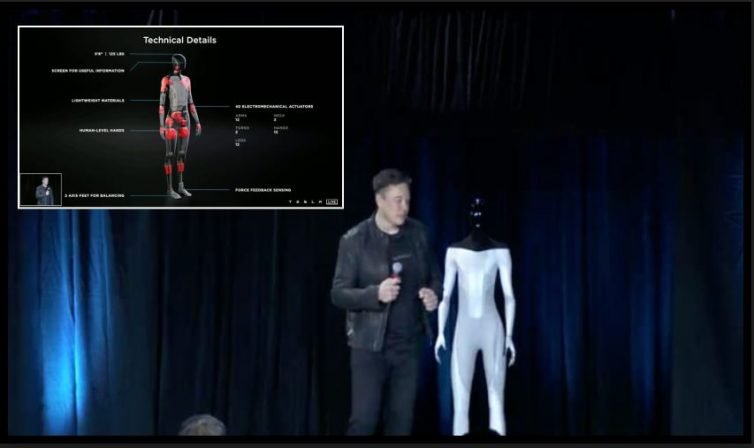 The billionaire entrepreneur, speaking at Tesla's AI Day event, claimed the robot, which measures approximately five feet eight inches tall, would be capable of performing tasks such as tightening bolts on automobiles using a wrench or picking up goods from shops.
In response to a labour shortage, Musk stated that the tesla bot will have "deep repercussions for the economy." He stressed the need of keeping the machine from becoming "super-expensive."
also read: Tesla Full Self-Driving beta program | Elon Musk
The AI Day event took place as questions about Tesla's "Full Self-Driving" advanced driver assistance system's safety and competence became louder.
The 'Tesla Robot,' which will be offered as a prototype, is meant to reduce "dangerous, repetitive, and boring tasks." "Musk compared it to leaning down to pick something up or going to the market for groceries. "The future of physical labour will essentially be a choice."
"Tesla is arguably the largest robotics company in the world, "Musk says the following. "Our automobiles are, in essence, semi-sentient robots on wheels."
The 'Bot' was the star of the first AI Day, which included Tesla employees presenting highly technical presentations on the automaker's autonomous driving skills in the goal of encouraging talent to Palo Alto, a California-based company.
Musk didn't respond to questions about Tesla's safety, but he did say that he was confident in reaching complete self-driving with a greater level of safety than people utilising existing in-car cameras and computers. Because of incidents involving Tesla cars colliding with stationary police cars and fire engines, US safety officials began an inquiry into the company's driver assistance technology earlier this week.
also read: Elon Musk offering 10,000 Job Vacancy in Tesla | No Degree Required
Tesla's claims for its "Full Self-Driving" technology have also been called into question by two US senators, who have asked the Federal Trade Commission to look into them.
Tesla also presented chips it created in-house for its high-speed computer, Dojo, during the event on Thursday for Tesla Robot, to aid in the development of its automated driving system. Dojo, according to Musk, will be operating next year.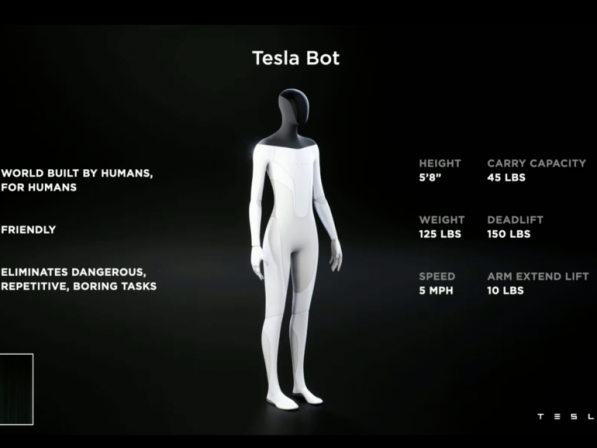 In "approximately a year or more," he claimed, Elon Musk's Tesla would also release new hardware for its self-driving computer for its Cybertruck electric pick-up truck. How the tesla robot will work?
Check out the Tesla robot video
Tesla delayed the debut of its much-anticipated Cybertruck from this year to next, without providing a timetable for its arrival on the market.
also read: Top Key Features of Tesla and battery Charging specification