Taliban penetrated Afghanistan's capital Kabul and President Ashraf Ghani left the country, now the terrorists are saying they want 'complete power'. Here are some quick highlights for you…
Taliban penetrated Kabul
Highlights:
Taliban now are declaring they want 'complete power'.

After the terrorists infiltrated the Afghan capital, President Ashraf Ghani fled the country.
KABUL: Taliban infiltrated the Afghan capital Kabul on Sunday and Ashraf Ghani left the country, now the Taliban is seeking complete powers. 
Taliban assailants entered the presidential palace and took control of it, two superior Taliban leaders in Kabul said. The Afghanistan government did not confirm this.
Also Visit: Facebook New Feature: Additional Opportunities to Communicate with Customers.
Ashraf Ghani fled the country, Ghani`s destination was uncertain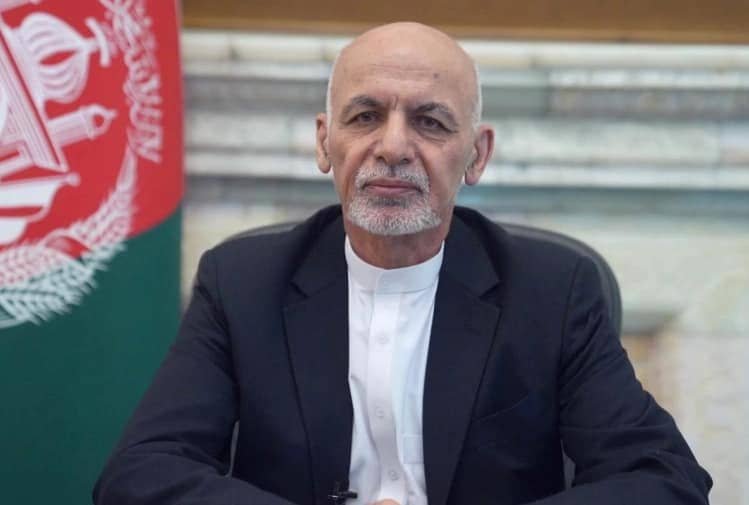 A senior Interior Ministry leader told he had left for Tajikistan, while a Foreign Ministry official said Ghani`s location was unknown.
Some users from local social media stamped him as a "coward" for leaving them in lawlessness.
Taliban fighters captured Kabul "from all sides" and there were some reports of sporadic gunfire around the city.
Afghanistan residents fear the Taliban will return to past harsh practices in imposing Sharia, or Islamic law. Because during their 1996-2001 administration, ladies could not work, punishments such as stoning, and hanging were administered.
Aim of Taliban
The Taliban have announced they intend to restore peace & security in Afghanistan. They also want to enforce their own version of Sharia or Islamic law, once in power.
More on TheFlashUpdate