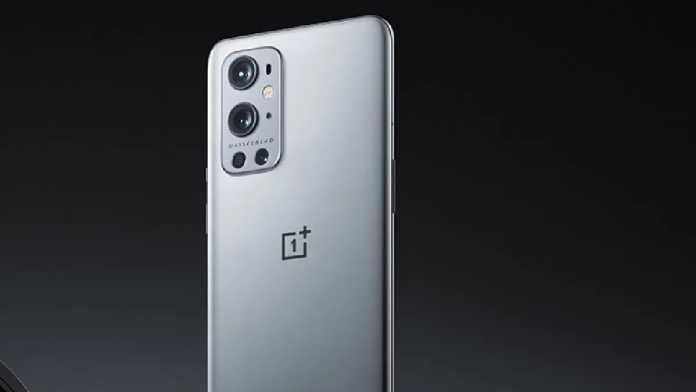 The OnePlus 10, OnePlus's upcoming flagship phone, has begun making waves. The first leaks of OnePlus have appeared, giving us a sneak peek at how the smartphones will seem.
Oneplus leakster Yogesh Brar said that the OnePlus 10 series would likely be inspired by the OnePlus 9 line in terms of appearance. The OnePlus 9 phones are anticipated to be two types of "polished" versions.
also read: OnePlus 9 RT is launching in India not the OnePlus 9T
Reported design leaks for the OnePlus 10 are starting to circulate.
This rumour says that the iPhone 11 Plus will include an extra-large back camera compartment, a punch-hole display, and potential Hasselblad branding. This is likely OnePlus' method of establishing a mould for its smartphones' design until it releases a fresh design, much as Apple does.
also read: OnePlus Buds Pro TWS pricing in India revealed: Details here
The phones' specs are very lacking. The OnePlus 10 series is likely to receive the unreleased Qualcomm Snapdragon 898 processor, better cameras, quicker charging, and more.
So OnePlus is working on series 10 phones which are being pitched as polished series 9 models. Apart from this a bunch of Nord series models are on the roster as well. They are expected to announce some new accessories at the next launch.

— Yogesh Brar (@heyitsyogesh) September 2, 2021
The smartphones are set to debut in 2022, and you could anticipate the OnePlus 10 phones to be released in March or April following the company's previous product release schedule.
This information, in addition, is provided by the anonymous source, who claims that the firm is preparing to add many more devices to its mid-range portfolio. But such information is not yet accessible. New accessories are anticipated to be unveiled during the company's upcoming launch. This is probably going to happen during the rumoured OnePlus 9RT launch event.
A new OnePlus device known as the OnePlus 9RT is in the works and will be part of the OnePlus 9 family. The OnePlus 9R+ is likely to include a few minor improvements, including some improvements to the camera.
also read: The OnePlus 7 and 7T's new OxygenOS 11.0.3.1 update adds Bitmoji
The anticipated gadget specifications include a 120Hz screen, a Snapdragon 870 processor, triple rear cameras with 50-megapixel sensors, and 65W fast charging. Under Rs 40,000 is a probable price point. It will be in India in a few of months' time.