The Xbox Series X is a fantastic system to purchase right now, particularly with so many games coming to the Game Pass later this year. Unfortunately, you cannot purchase the Series X in India right now due to distribution difficulties, and Microsoft has made no remark on the matter. While we wait with bated breath on the Flipkart and Amazon sites, Microsoft has now announced the Halo special edition for India.
also read: CD Projekt Cyber Attack | Cyberpunk 2077 game developer was cyberattacked
The Xbox Series X Halo Infinite Limited Edition will also be available in India, but no specific date has been revealed. Microsoft, on the other hand, has disclosed the price in India. Spending an additional Rs 5,000 above the regular Series X won't matter to Halo aficionados, given the unique livery and a bundled copy of the game. In India, the Xbox Series X Halo Infinite Limited Edition will cost Rs 54,990.
Xbox Series X Halo Infinite Limited Edition in India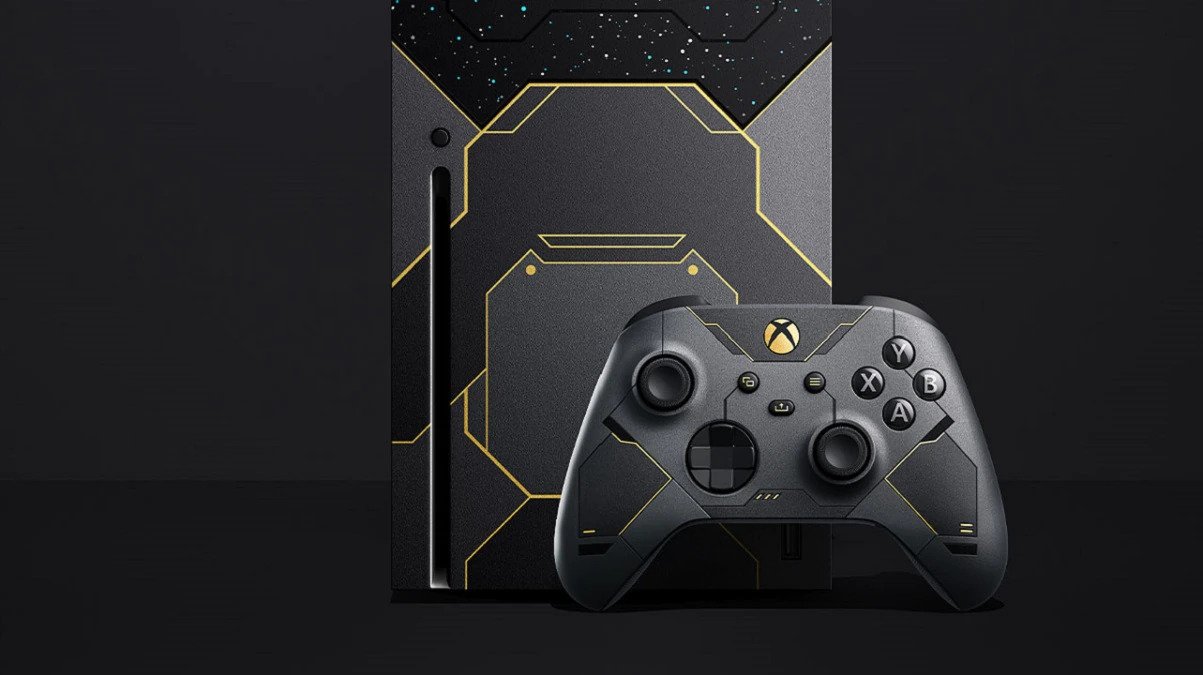 The Xbox Series X Halo Infinite Limited Edition bundle will contain one Xbox Series X console with the unique livery, the required cables, and a copy of Halo Infinite. You will also get the Xbox Wireless Controller Halo Infinite Limited Edition, which has a special paintjob and a 20-year badge.
Since its release late last year, this is the first special edition version of the Series X. The basic model is only available in all-black with a black Xbox controller. This limited edition, with its eye-catching paintwork, is a breath of new air. Although Microsoft has not specified a release date, it seems that the console will be accessible as soon as Halo Infinite is launched worldwide.
also read: Grand Theft Auto: GTA 6 new features leaked online
What is more important, though, is the availability. For the last several months, Microsoft has been unable to sell Xbox consoles in India. The business has been silent on the matter, although rumours have mainly focused on supply chain issues. On the other hand, the firm often sells a limited number of Xbox Series S devices.
also read: Phones launched in India in August 2021: Vivo V21, Samsung Galaxy A03s, Motorola Edge 20 Fusion, and more
While the Series X is out of stock indefinitely, Sony is capitalising by regularly holding discounts of the PlayStation 5 and PlayStation 5 Digital systems in India. The PS5 is the same price as the Xbox Series X and has its own collection of exclusive games. The Digital version costs Rs 39,990, which is less than the Rs 49,990 pricing of the Series X.