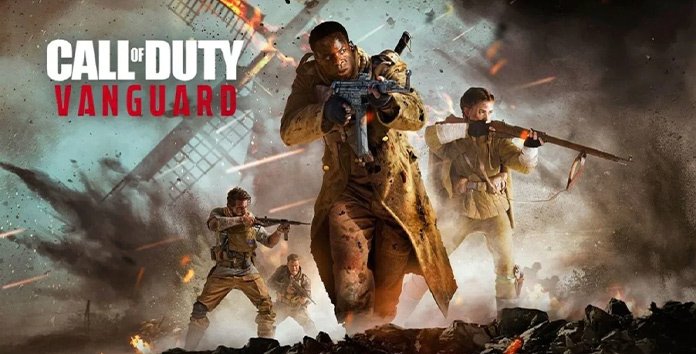 Activision has officially published Call of Duty: Vanguard on a worldwide scale. New zombie mode, 20 multiplayer maps, and much more are included in the game's first day of release. The business says that Vanguard has the tightest connection with Warzone ever, with the new Warzone Pacific, featuring the new Caldera map, launching on December 2.
Vanguard will trace the origins of the Special Forces as they fought in four main theatres of World War II. On day one, the multiplayer mode includes 20 levels, 12 operators, and over 30 weapons. Additionally, Activision has included a new multi-arena survivor mode called Champion Hill, as well as a new Combat Pacing system.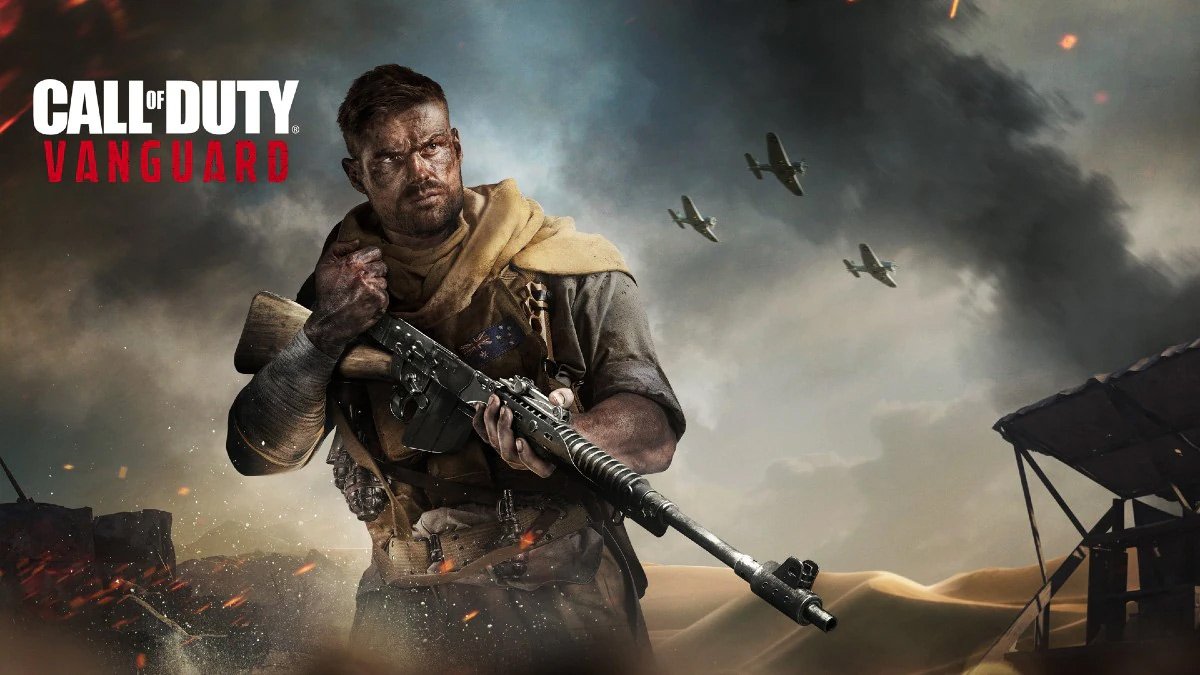 Treyarch also created a first-of-its-kind Zombies crossover for the game. Activision is building on the Dark Aether plot presented in Call of Duty: Black Ops Cold War with this. The first season of Call of Duty:On December 2nd, Vanguard's Warzone will begin. In Vanguard, Black Ops Cold War, and Modern Warfare, the progression of Operators, Weapons, and Battle Passes will be synchronised.
The game has unified advancement and allows for cross-play across next-generation and current-generation platforms. The firm boasts that this is the most new Warzone material ever released, with a new map, operators, weaponry, and aircraft, as well as shared advancement and unique access to the Warzone Pacific.
also read:Free Fire diamonds in October 2021
Call of Duty Vanguard: Price, availability
Vanguard is presently available on PlayStation 5, PlayStation 4, Xbox One, and PC in all regions of the globe. On PC, the standard edition costs $59.99 (approximately Rs 4,458), while the Ultimate Edition costs $99.99 (about Rs 4,458 per copy) (roughly Rs 7,431). For the PlayStation 4, the Standard Edition costs Rs 3,999, while the Cross-Gen Edition costs Rs 4,999, and the Ultimate Edition costs Rs 6,699. The Xbox Ultimate Edition priced at Rs 6,699 in India.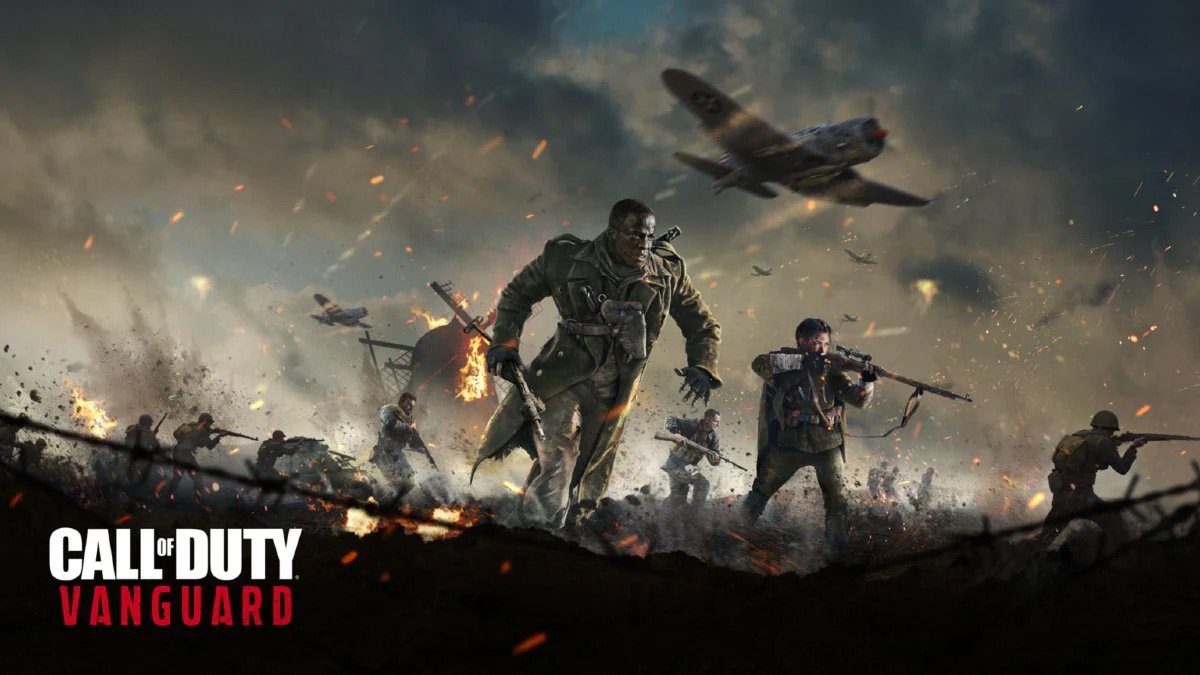 New anti-cheat measures
Activision has also included RICOCHET Anti-Cheat alongside Call of Duty: Vanguard, a comprehensive method to tackle cheating. Better investigative techniques for finding cheaters, enhanced server-side capabilities for detecting cheating, and other enhancements are all part of the package.
The back-end anti-cheat security capabilities of RICOCHET Anti-Cheat will be released later this year, with the Call of Duty: Warzone Pacific map on PC.
also read :Battlegrounds Mobile India launch: Check full list of smartphones that will not support new game