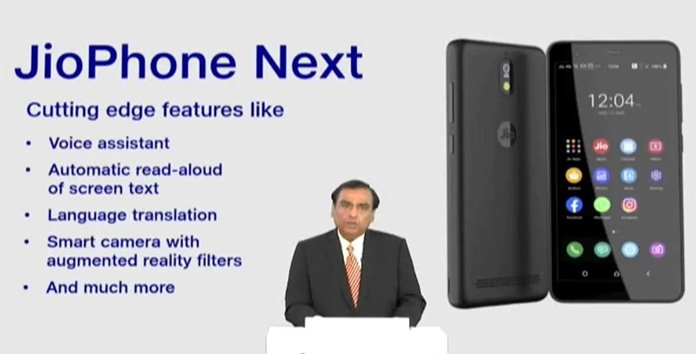 Reliance Jio, an Indian telecom operator, has announced that its forthcoming smartphone, the JioPhone Next, would be presented in India on Diwali. JioPhone Next was unveiled in June during Reliance Industries' 44th Annual General Meeting (AGM). The business had previously said that the smartphone will be launched on September 10.
The smartphone was discovered in the Google Play Console, revealing some of its important features.
also read: Quarterly new JioFiber broadband plans: Review costs and more.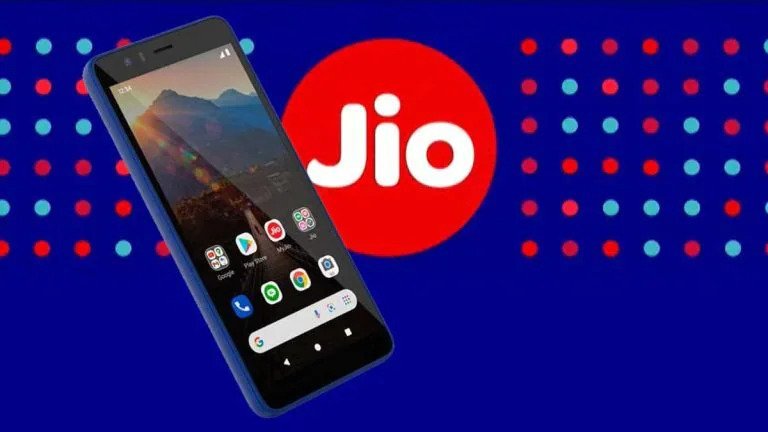 JioPhone Next specifications (expected)
According to the Google Play listing, the smartphone would have an HD display with a resolution of 7201440 pixels. According to the ad, the 2GB RAM model would have 16GB of storage, while the 3GB RAM model will have 32GB of storage. JioPhone Next was developed in collaboration with Google and Qualcomm.
According to sources, the phone would be powered by a Qualcomm Snapdragon 215 SoC with Cortex-A53 cores and an Adreno 306 GPU. It will come pre-installed with Android 11 (Go Edition).
Furthermore, the smartphone will have an easy-to-use and intelligent camera that will support a variety of photographic settings such as portrait mode, night mode, and others. The tech behemoth has also offered specific Indian augmented reality filters for image enhancement.
The business did not divulge anything about the battery, however prior sources stated that the phone will have a 2,500mAh battery. The phone will come packed with Jio and Google applications, as well as a voice assistant, read aloud, translate, and automatic software update.
JioPhone next price (expected)
According to unofficial reports, the JioPhone Next would cost between Rs 5,000 and Rs 7,000. This future phone is expected to come in a variety of colours. According to sources, the JioPhone Next would have 4G VoLTE support, dual-SIM compatibility, DuoGo, and Google Camera Go pre-installed.
Also read: New 119 data pack on Airtel check the details and benefits