Trash Truck Season 2 Release Date is most awaited animated series. Trash Truck is a preschool animated series. This whole animated series surfaces around a guy named Hank. He is represented as a freckled face guy with a gap tooth. The story plot revolves around Hank and his huge trash truck's adventures and beautiful experiences. Hank is portrayed as a friendly and outgoing guy. You can enjoy and watch more of Hank's adventures with his huge green trash truck in Trash Truck Season 2.
Hank has made buddies with the various bizarre creatures out there. For example:
The raccoon named Donny is described as Witty
The black bear, who is always sleepy is named Walter
The mouse with motherly feels is named Mona
and of course the last one is the giant green trash truck.
Direction and Inspiration.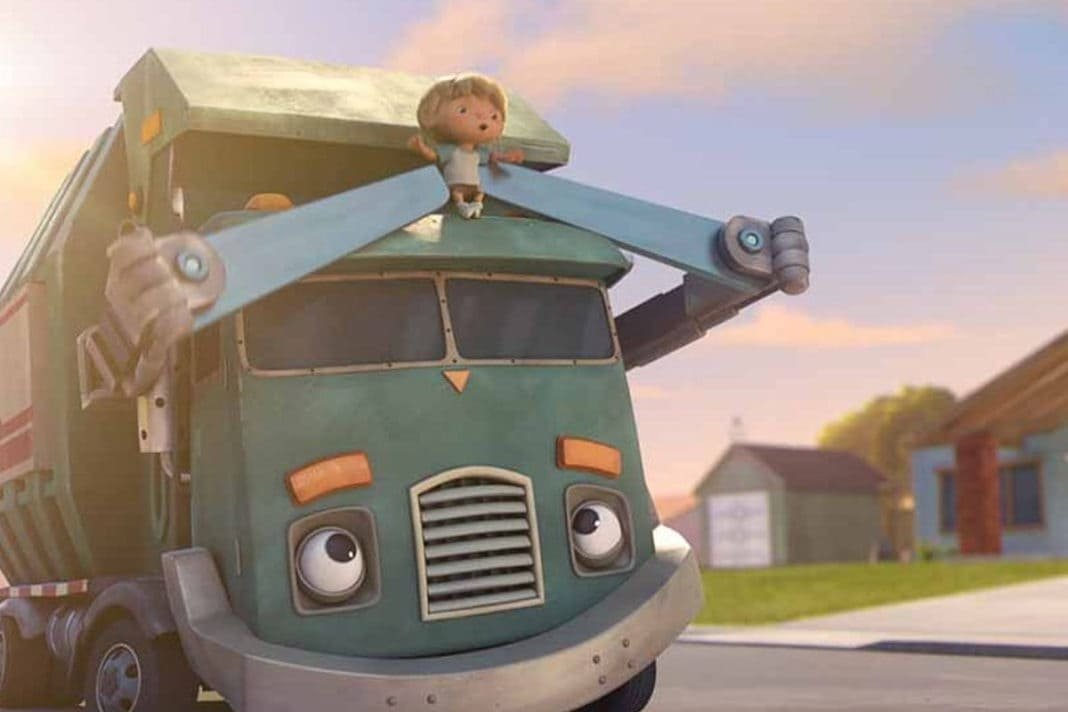 Max Keane has directed Trash Truck. Keane states the inspiration and idea behind the show came from his own son, Henry. Max is influenced by his son's fascination for old large metal trucks.
Keane says Henry always waves the truck goodbye he leaves the doorstep. Keane was punched with an idea or thought when he was reciting a story to his son Henry. This bedtime story was about a guy who has some friends with a garbage truck. Keane was so inspired that he eventually decided to bring out this bedtime story in the form of a preschool animated series.
Voice Cast and Characters.
Trash Truck Season 2 is going to have the same voice actors and characters as it has in Season 1. Max Keane actually included his whole family in voiceovers and quoted it as 'Family's Time Capsule'. The voice of little Hank is Max Keane's son Henry Keane. Trash truck is a voice over by Glen Keane. Hank's mother is a voice-over by Henry's mother. So this is how Max got the whole family in there.
Also, the voice of Mona is given by Jackie Lobb, Donny is voiced by Lucas Neff and Walter is voiced by Brian Baumgartner.
Let's get ready for Trash Truck Season 2?
Trash Truck Season 2 Release Date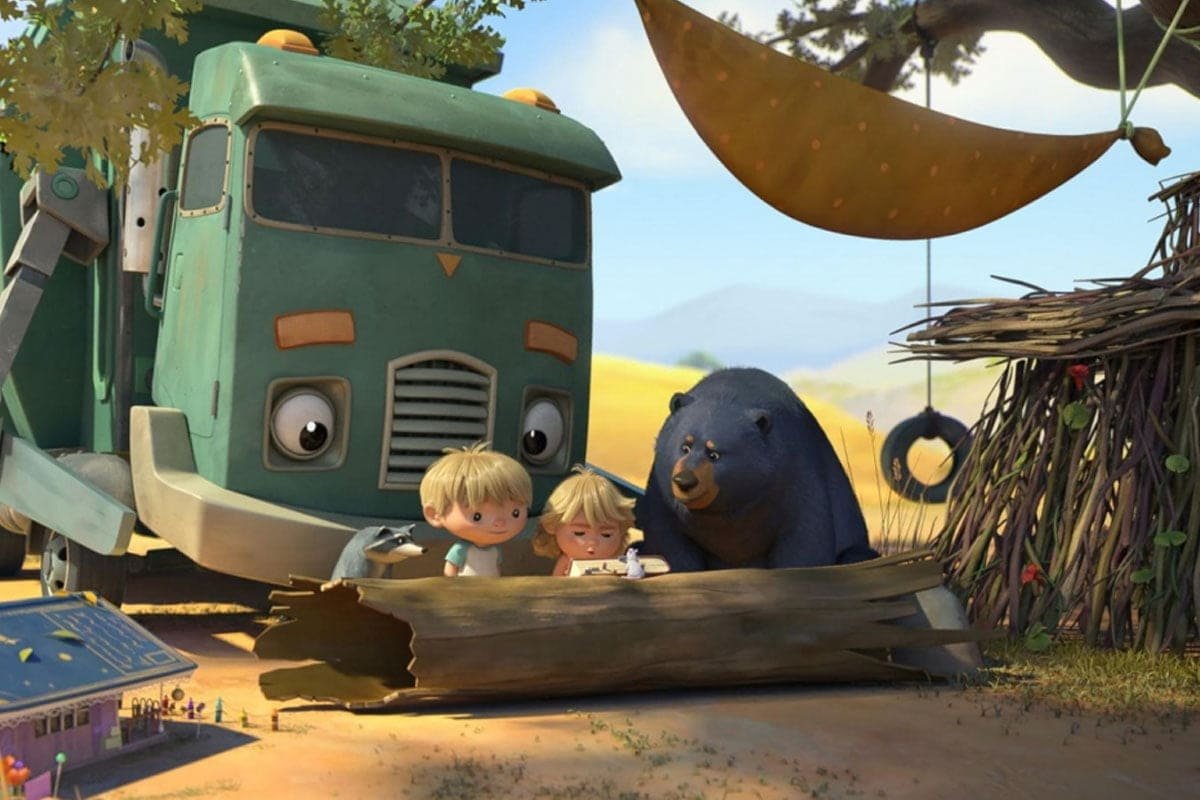 Trash Truck Season 2 Release Date is set on 4 May 2021. It is set to publish only on Netlfix globally.
Stay with TheFlashUpdate for more updates.
More On TheFlashUpdate
SpaceX Starship SN10 Explosion after Successful Landing
Best food in Covid-19 to boost immune system
Complete COVID-19 vaccine registration Guide with FAQ
How to register on the Co-WIN portal? COVID Vaccine Registration