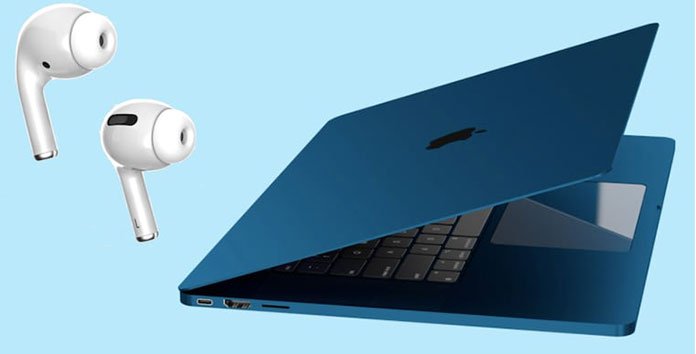 Event Launch Date:
After months of rumours and speculation, Apple has finally announced its second fall event. The Cupertino-based tech behemoth has announced that its October launch event will take place on October 18. Last month, the tech giant held an iPhone event to unveil the latest generation iPhones, which included the iPhone 13, iPhone 13 Pro, iPhone 13 mini, and iPhone 13 Pro Max. In India, all four iPhones are available.
Apple is expected to announce new Macbook Pro models, AirPods 3, the Mac mini, and other products during its October event next week. Apple, on the other hand, hasn't said exactly what items would be unveiled during the virtual event. The much-anticipated MacBook Pro range, powered by the all-new M1X CPU, is scheduled to be presented by the tech giant.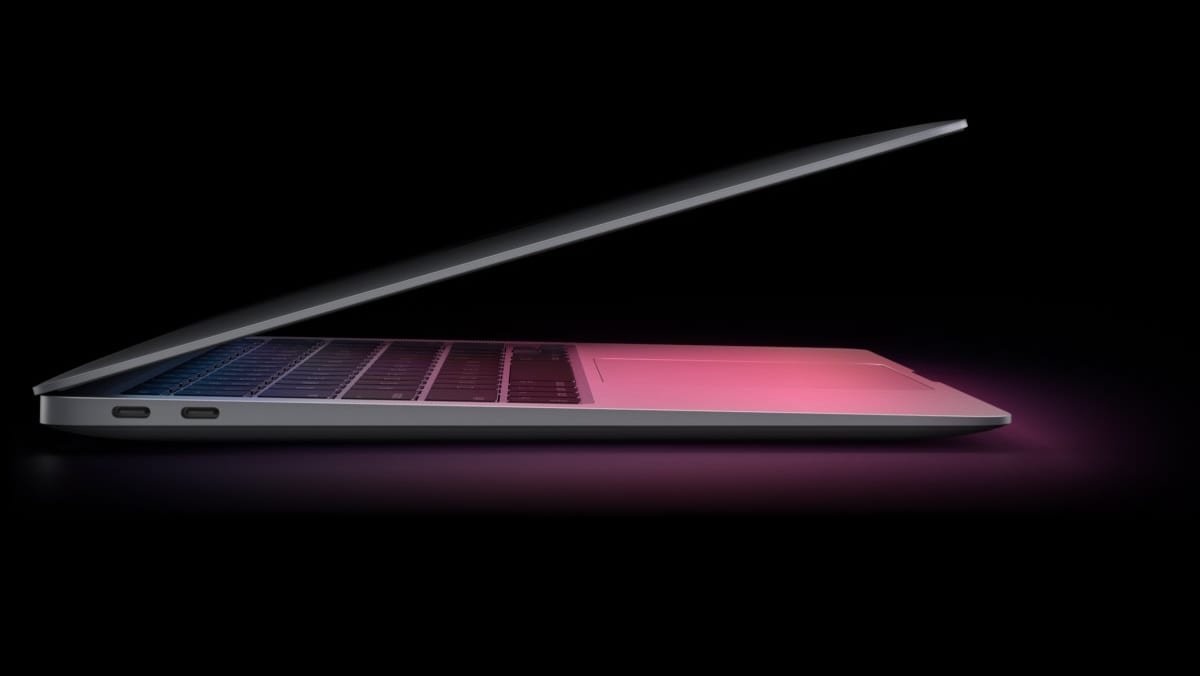 Expected announcements:
The next MacBook Pro is expected to be released in two sizes: one with a 14-inch screen and one with a 16-inch screen. According to previous reports, the next MacBook Pro models would have a flat-edged appearance akin to the iPad Pro. Other improvements anticipated in the next MacBook Pro range include an upgraded M1X CPU, extra GPU cores, an HDMI connection, an SD card slot, and more.
also read: Apple Watch Series 7 price and specifications in India
In addition, the tech giant is expected to unveil a high-end Mac mini. This variant is claimed to be more powerful, with features including a plexiglass-like top, several Thunderbolt ports, a MagSafe power connection, and a magnetic charging connector, among others.
The much-anticipated AirPods 3 completely wireless earphones are also expected to be unveiled during Apple's October presentation next week.
According to reports, the AirPods 3 will have comparable built-in functionality as the AirPods Pro. Spatial audio support, a shorter stem, a smaller charging case, and other innovations are among them. According to previous reports, the AirPods 3 would not support Active Noise Cancellation (ANC). There have been no more information released regarding the AirPods 3.
also read: Apple plans to announce iPhone 13 in September 2021