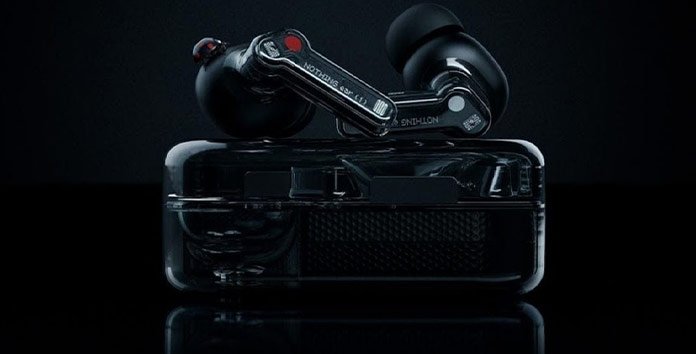 Even though the white version of Nothing Ear 1 retains its basic features, a fresh color coat has been applied. Small stems and a transparent charging cover with a smokey finish and matte black plastic remain the same in the new black edition.
In the meantime, the Nothing Ear 1 Black earbuds are classified as a limited-edition item, but the business hopes to make them a "permanent addition to its line."
Nothing Ear 1 Black Limited Edition price and availability
For the same price of Rs 6,999, you can get a limited-edition Black version of Nothing Ear 1. Flipkart will begin selling the earphones on December 13 at 12 p.m. IST.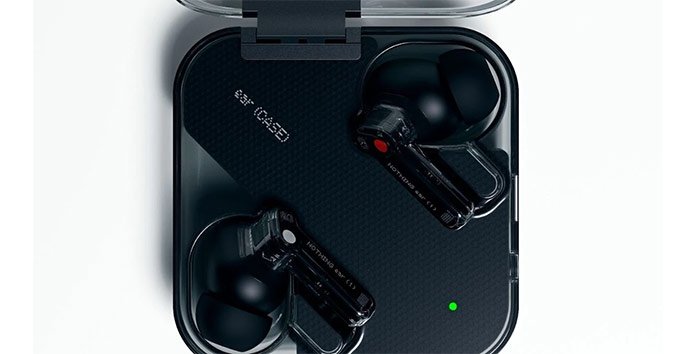 Nothing Ear 1 Black Limited Edition specs
The limited black model has the same set of characteristics as the white version, such as IPX4 sweat and water resistance, Qi wireless charging compatibility, 11.6 dynamic drivers, ANC function, and a few more features, as previously stated.
Although the new Nothing Ear 1 black limited edition is carbon neutral, the business claims to have collaborated with globally recognized third parties, such as Geneva-based SGS, 'to independently analyze and negate the carbon footprint' of the first product in its ecosystem.'
also read:Boat Rockerz 255 Pro + Wireless Earphones with 40 Hour Battery Backup Launched in India
Not only that, but by using Bitcoin, Ethereum, USD Coin, and Dogecoin (DOGE) on the official Nothing website, customers will be able to purchase the new earphones. India will not have the choice to use the service, though. The earbuds provide 5.7 hours of battery life and a total runtime of 34 hours when paired with a charging case. It is claimed that the TWS earphones can provide 24 hours of battery life with ANC activated.
The earbuds allow gestures and offer a transparency option to make it easier to hear background noise. Its audio quality and usability may be found in our comprehensive evaluation.
view product details on official nothing website
General Nothing FAQs
Is nothing a Chinese company?
The company is headquartered in London and plans to develop a suite of connected, smart consumer electronics in the future. AS ONE OF THE EARLIEST MARKETPLACES, NOTHING built a local foothold in India.
Teenage Engineering, a Swedish manufacturer of consumer electronics, became a founding partner. Teenage Engineering is well-known for creating a range of audio equipment with a strong design focus.
Who Founded Nothing?
Nothing, the technology firm formed by OnePlus co-founder Carl Pei, said that it has acquired $50 million in funding from strategic and private investors and has collaborated with Qualcomm in the United States.