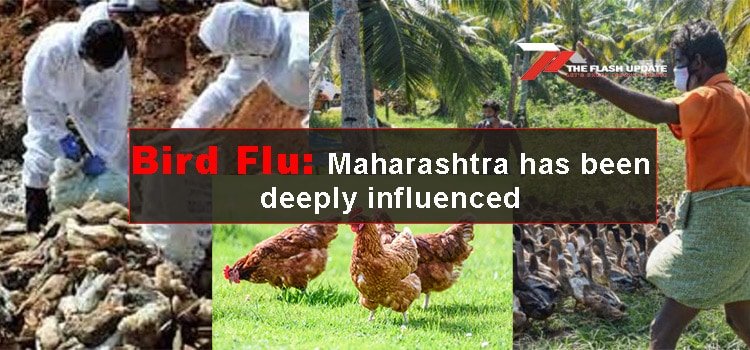 Maharashtra has been deeply influenced by bird flu, 1839 birds deaths recorded in five days. 218 birds deaths recorded in the state on Tuesday. Bird flu settled in Mumbai, Beed, Thane, Parbhani, and Dapoli, 33% fall in retail prices of chicken.
Bird flu in Mumbai-Maharashtra
The puzzle of bird flu is affecting Mumbai-Maharashtra deeply. Where on the other side Coronavirus infection is also a big issue. A total of 1,839 birds deaths recorded in five days. And in Mumbai chicken retail business, the rate of chicken has quickly come down by 33 per cent.
After corona attack in Maharashtra and Mumbai, the darkness of bird flu is deepening. On Tuesday, 214 chickens deaths recorded in Maharashtra and 4 crows deaths in Akola. That is, 218 birds deaths have been recorded in the state in a single day. The bird flu virus has been confirmed in the inquiry report of samples of bird deaths recorded in Mumbai, Thane, Dapoli, Parbhani, Beed.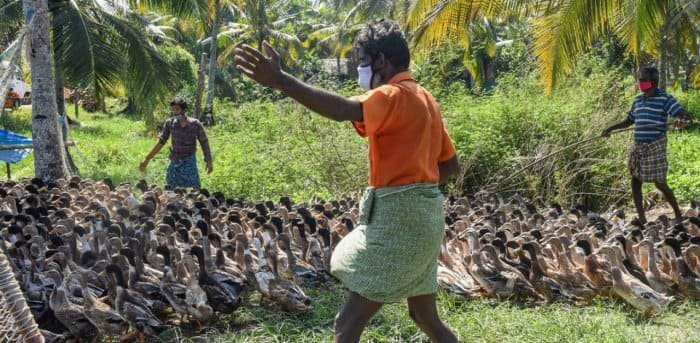 Also Visit: KGF: Chapter 2 Teaser is out on Youtube
Along with Mumbai, the TMC (Thane Municipal Corporation) is in operation to fight bird flu. Guidelines have been published by the government announcing that birds' dead bodies will be buried in deep pits under the ground. And there will also be a sprinkling of lime at this place. According to a press note, about 15,500 chickens of a radius of 1 km from the infected region will be killed.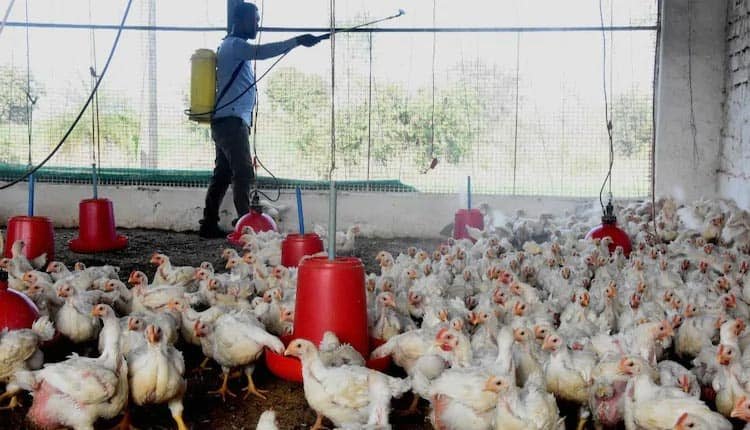 Impact on chicken industry
The chicken industry has suffered a hindrance due to bird flu fear. Chicken rates decreased from Rs 180 a kg to Rs 120 in Mumbai. There is around a 33 per cent drop in prices. A Chicken businessman in an Interview Mahmood Khan said: "We are at a loss here because our production is fast, the life of a chicken is 30 to 50 days. 50-60 per cent of sales stop with rumours. Every day's backlog doubles and increases. Now the little fat farmers are big losers. How many days will you hold, 1,2,3 days, then after that, panic sell, you have to sell the rate down."
There has been no evidence of infection from infected or dead birds to humans. Seeing the tremendous impact on the chicken market, the government is telling that chicken cooked at 70 to 80 degree Celsius temperature for at least half an hour, can be eaten because the bird flu bacteria die at such a degree.
Also Visit: Whatsapp New Privacy Policy Updates