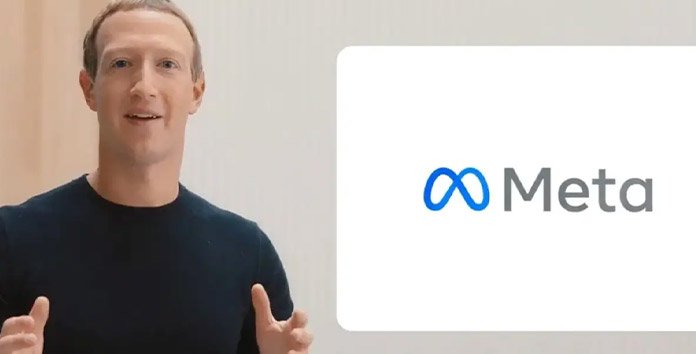 As journalists and analysts expected last week, Facebook has changed its name for the first time since its founding. As CEO Mark Zuckerberg said last night at the company's Connect event, Facebook will not be named Meta. That is correct, Meta, not Metaverse.
"We are a business that produces technology to connect," Zuckerberg said during the occasion. "By working together, we can finally place the human being at the core of our technology. And by working together, we can create a far larger creative economy," he concluded.
To be clear, the parent company's name has been changed, not any of the goods or services. This suggests that the Facebook app, Messenger, WhatsApp, and Instagram will retain their current names.
Similarly, Google rebranded its parent company as Alphabet in 2015.
Why the name change?
According to CEO Mark Zuckerberg, the word Facebook does not fully cover all that the company does today and is still closely associated with one product. "Over time," he said, "I hope we are seen as a metaverse company."
The idea for the name change stems from Facebook's shift in focus to Metaverse. Zuckerberg wants his company to be known as a Metaverse, rather than merely a social media corporation.
Zuckerberg told the Verge in July that Facebook will "effectively move from people seeing us as mainly being a social media business to being a metaverse company."
At the Connect event, Zuckerberg stated that the company's organisational structure would not alter as a result of the name change. However, the manner in which the corporation publishes its financial performance will alter.
also read:Facebook New Feature: Additional Opportunities to Communicate with Customers.
"Starting with our results for the fourth quarter of 2021, we expect to report on two operating segments: Family of Apps and Reality Labs," he stated.
"We also want to begin trading on December 1 under the new stock symbol MVRS, which we have reserved." "Today's announcement has no effect on how we use or distribute data," Zuckerberg said.