If you wanna make a perfect circle without using a compass, I recommend you this article. Even having a reference point, making a "good circle" is somewhat complicated. Efficiently, following our philosophy of doing things in the best possible way, we teach you how to make the perfect circle without a compass and in various sizes.
Make a perfect circle without a compass
Big circles: Very simple, we will only support the part of the hand that appears in the following photo and supporting the pencil or pen we turn the sheet of paper.
Medium circles: To get the perfect circle of a medium-size we only have to support our little finger and carry out the same process as before.
Small circles: This may be the simplest of the three, although they all work great. We only have to support the middle finger that we see in the following photograph, support the pen and give a complete turn to the sheet of paper.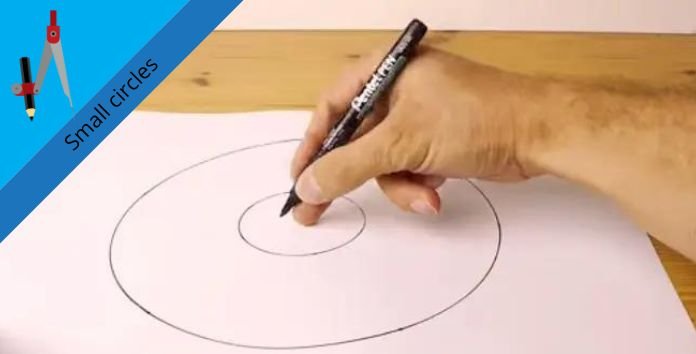 To see how to do it, you can watch this video where they show you the whole process for each of the sizes for the circles.
There is no longer an excuse to draw a perfect circle on the spot. Share this trick with your friends so they know how to do it too. You can also place bets to see who gets the best circle without telling them this trick.
More On TheFlashUpdate:
UP Population Control Bill 2021: No Government Jobs, Subsidy If More Than 2 Children | 2-child norm
Revealed: Why has Gujarat awarded dragon fruit with a Sanskrit name?