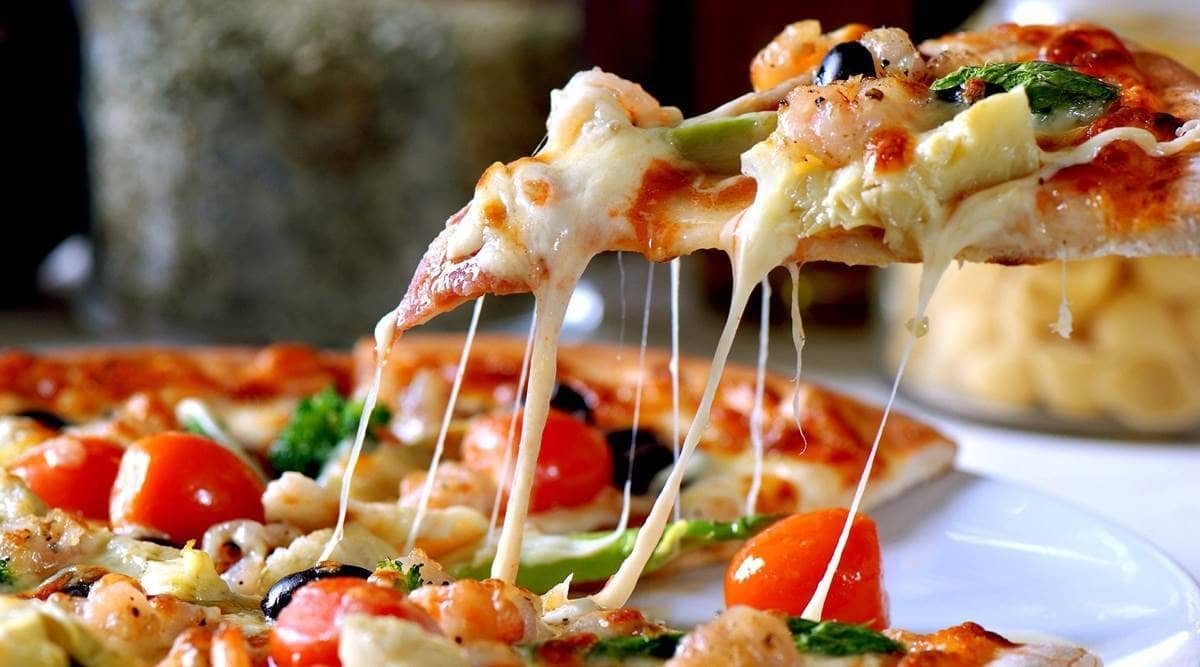 Dominos is maybe the biggest company of pizza delivery in India and Air India is the country's best-known airline.
Both of these companies have big scared breaches. a data breach means, These companies have a database of customers i.e. 
when you order your pizza from Domino's, then you call them from your own phone number, So they store your phone number.
On 16 April 2021, the Cybercrime company's cofounder found that the hackers posted that Hackers are claiming that they have more than 13TB of data from Domino's. Which has 180 million orders from 2015 to 2021.
Hackers demand about 4 crore rupees for this data And when no one bought this data, they put this data publicly on the Internet by creating a search portal. 
What Data has been leaked in the Domino's data breach and hacking
The specifics of some transactions leaked are mentioned below:
order delivery address,
the date of the order placed
customer's name,
phone number,
email ID,
the precise latitude and longitude coordinates of the address,
the total number of transactions,
the total amount spent on transactions in Rupees.
Impact of the leak on your life?
You can be easily scammed Using your personal data. There are many such incidents which are often called OTP scams.
You can scam from fraud call here too. Actually, there are many such scammed Where They are made a fool and fraudulent,
 by using personal details of people.
Apart from this, your personal data can be used to provide redundant ads and to send spam messages on your phone.
Also visit:- Amazon backs and invests in an electric aircraft firm.
Air India data leaked
The data of Airindia has been breached from 2011 to 2021. It includes a person's name, date of birth, contact information,, passport information, ticket number as well as credit card data from over 4.5 million Indian customers.  In response to this, AirIndia has taken some steps as they have said that they have secured the compromised server now.
AirIndia would also like to inform you that the following measure to ensure the safety of the data was immediately taken.
investing the data security incident;
Engaging external specialists in data security incidents
notifying and liaising with the credit card issuers;
Resetting password of AirIndia FFP program
Visit Also:- WhatsApp knocks at Delhi high court against India's new IT rules
How to protect your data 
First of all, whenever you are entering your data, try to minimize it, do not fill in your unnecessary data. 
When you enter your credit card information online, there is a
n option at the bottom of the website (credit card for letter) Never click this option. This option means that the website saves your credit card details.
Do not use your password anytime when creating an account on different websites.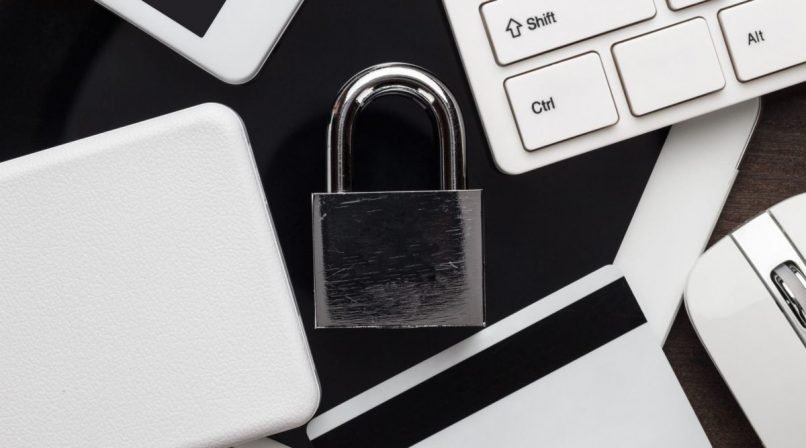 Always use VPN while browsing the Internet to keep your location data secure. 
If ever you have a message in which it is written that the wrong CVV Entered, please don't ignore this message Contact the bank immediately and block the card.
Whenever you create your account on any website and enter the password, you often ask the website for security, then in these security questions, choose your security question wisely.
Never share your OTP with anyone.
Always keep your phone's operating system and computer software up to date
Whenever you go to a website, look at its URL. Does it start HTTPS or just from HTTP, If any website starts with HTTP, do not go to that website. The website that starts with HTTP is not secure.
These all tips will definitely help to keep your data safe to a large extent but there is no guarantee that your data will be 100% secure.
Also Read:- 'Broken But Beautiful 3' Review: Sidharth Shukla & Sonia Rathee Web Series