Hey, this might be quite tricky for you. Because the normal solution that everyone knows is by restarting chrome. Hmm, here we are going to learn about- "How to Restart Browser Extensions Without Restarting Chrome"?
How to Restart Browser Extensions like a Pro?
If you ever had problems with extensions in Google Chrome for Windows, Mac, or Linux, forget it today. As it will be easy for you after going through this complete guide to restart the extensions independently without actually restarting Chrome itself. This simply means that you'll keep all your open tabs. Let's get into learning how to do it.
Sometimes extensions might slow down the chrome with a memory leak or crash and stop working. At that point, restarting the chrome extensions can temporarily remove away certain bugs. Fortunately, there's a method to do that in Chrome Browser without closing all of your available windows and tabs.
Steps to Restart Browser Extensions Without Restarting Chrome
First, open Google Chrome.
2. Click the "puzzle piece icon" in the toolbar.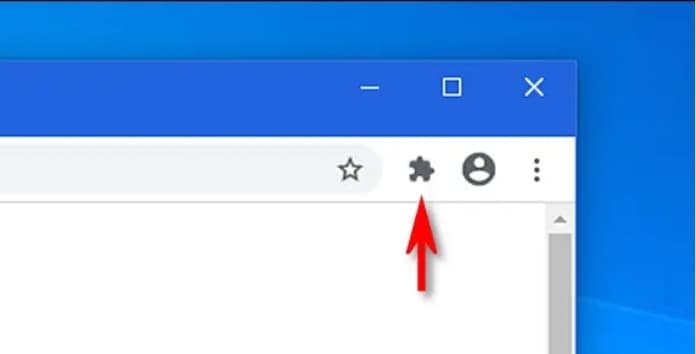 3. When the menu appears, click "Manage Extensions."
OR Open Chrome's menu from the three dots button, then, select and click More Tools > Extensions.
Further Steps:
Then an "Extensions tab" will appear, each installed extension will appear there in separate boxes. 

Locate the name of the culprit extension you'd like to restart

Click the switch placed beside that extension to turn it off.

Now, click the same switch you just disabled to turn it back on.
Result: The extension has been reloaded or restarted successfully and is now active again. You can repeat these steps with any other chrome extensions you have installed. Happy browsing! #staysafe #staytuned #keepreading
More on TheFlashUpdate:
Google Web Search now has dark mode feature: How to enable?
Quick message reactions, WhatsApp is working on message reactions!