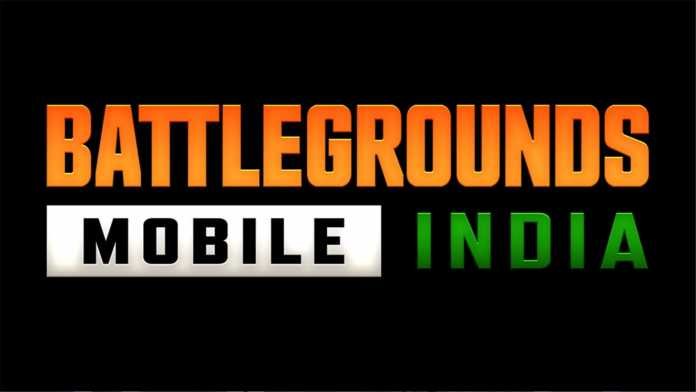 One of the most popular mobile games in India nowadays is Battlegrounds Mobile India (BGMI). This game forces players to beat one other until there is only one player left remaining. Since it returned to the nation, BGMI has said that it has continuously worked to make its game play balanced for all gamers. This game by the company means that it won't launch an BGMI emulator since it would just encourage more illicit game and disadvantage other players.
aldo read: How to get a free Poseidon X outfit in Battlegrounds Mobile India
The company in its first episode of "We Heard You" blog answering the question "I'd like to play BGMI in emulator version." Stated, " Unfortunately, in emulator version, it is expected to happen easier the illegal actions such as falsification, etc. compared to the mobile environment.A strategy with regard to supporting the BGMI emulator version has not yet been established. We will keep you informed if we update the emulator version support in the future.
Why are the players in Krafton not an BGMI emulator?
According to Krafton, adding an emulator version of the game to the mix would provide new avenues for hackers to access the game. Mobile gaming hacks like aimbots, cheating, and forgery are simpler to employ within a PC than on a mobile device. Cheaters are also more able to disguise themselves using computers.
In addition to BGMI news update
Aside from this, Krafton said in the same blog post that it may release a Hindi voice pack for the game shortly. FAU-G: Fearless and United Guards was the first game to have a Hindi voice pack, and now it seems this one will be the second.
Furthermore, the company is examining the option of implementing a Prime membership to the game. PUBG Mobile's international version has a Prime membership service that grants members several advantages over the game of a month.
 Offer for BGMI iOS Users
there is an offer appearing on BGMI official website for iOS user if your new user of ios so please visit and claim Constable set, Recon set,celebration expert and more the offer will be valid before 17th September .