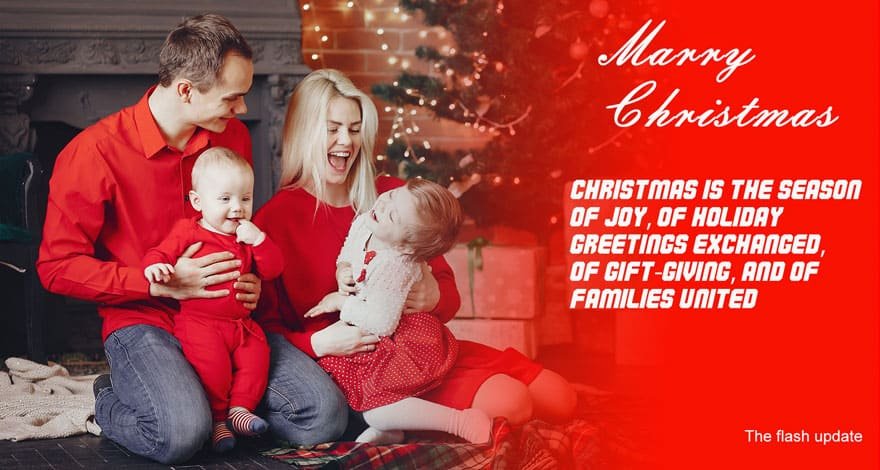 Free Download Christmas images for social media posting
Here is some attractive Christmas image for your social media post you can download these images for free
Make your Christmas more special with your social media follower to share with them.
No need to pay or any email required to download, just click on download button and free download Christmas images for social media posting these images we have upload these images from our premium Subscription.
Many people find beautiful Christmas images, wallpapers, photos with quotes to post and greet everyone on social media
We have selected these Christmas images for social media posting from big collection of images hope you like these images and say thanks to your social media followers is to send them Christmas Greetings.
I have uploaded these images in zip file to get original quality of each Christmas images.
Free Download Christmas vector images for social media posting
Christmas vector images are also uploaded in post for graphic designer to edit his own company or personal content to his/her social media followers.
Christmas images for social media posting:
The festivities of Christmas go on till the New Year's 2020′ Eve and the vibe is full of joy and happiness. Download your Christmas images and vector file for social media posting
Christmas greeting Quote
I will leave you with some quote: if you have some special please mention in comment:
A lovely thing about Christmas is that it's compulsory, like a thunderstorm, and we all go through it together. – Garrison Keillor
Christmas waves a magic wand over this world, and behold, everything is softer and more beautiful. – Norman Vincent Peale
Christmas is taken very seriously in this household. I believe in Father Christmas, and there's no way I'd do anything to undermine that belief. – Carol Ann Duffy
The spirit of Christmas is the spirit of love and of generosity and of goodness. It illuminates the picture window of the soul, and we look out upon the world's busy life and become more interested in people than in things. – Thomas S. Monson
Christmas, children, is not a date. It is a state of mind. – Mary Ellen Chase
Christmas is, of course, the time to be home – in heart as well as body. – Garry Moore
For more update
freepic subscription