Source:firstpost
Timeline of events: Chandrayaan 2
Chandrayaan 2 has come a long way since ISRO first sought (and won) approval for the mission in 2008. Eleven years later, we're still learning from our mistakes even as we try and determine the status of the Vikram lander.
Vikram lander is in one piece, but tilted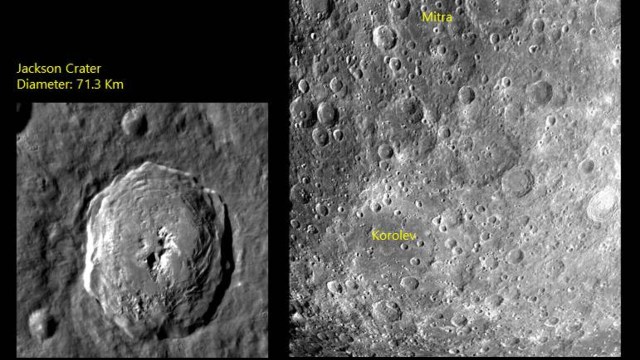 It had a hard-landing very close to the planned (landing) site as per the images sent by the on-board camera of the orbiter. The lander is there as a single piece, not broken into pieces, It's in a tilted position, according to a senior ISRO official associated with the mission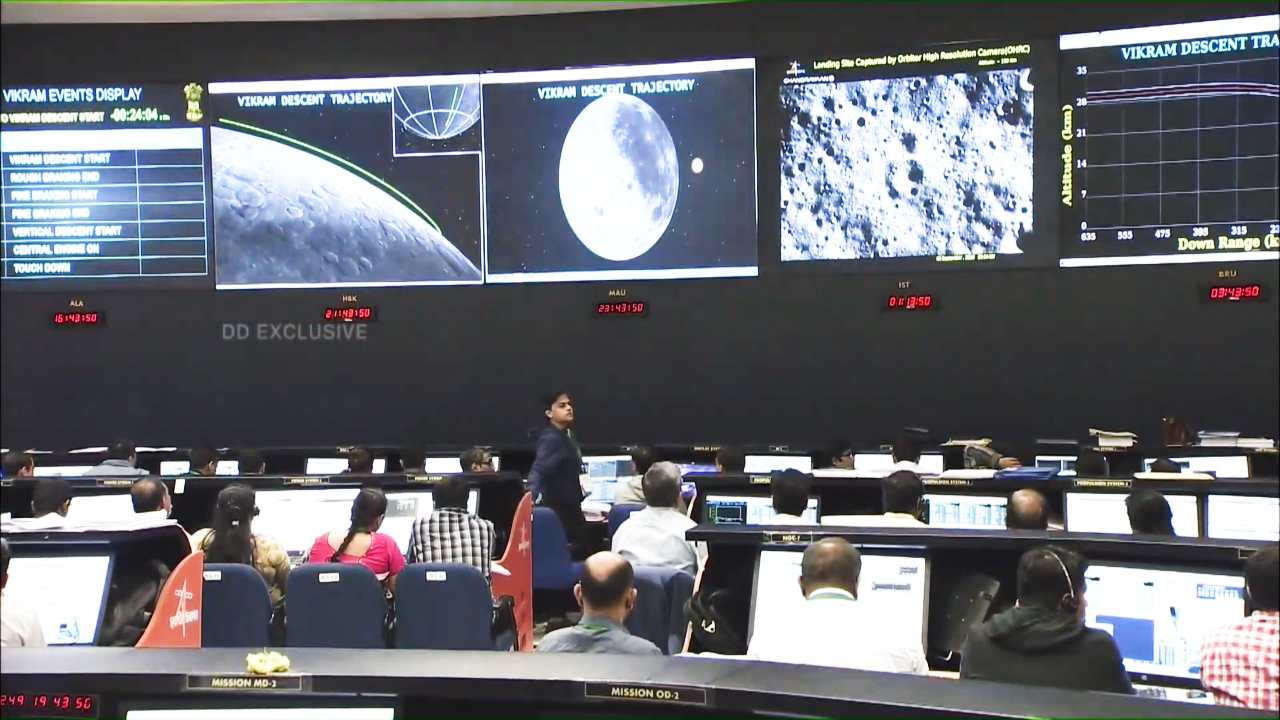 First set of images from Vikram lander's on board camera of planet Earth 
The second set of images captured was of the Earth, captured by using the Vikram Lander's LI-4 camera for the first time. It was captured from an altitude of 5000km above the Earth on 3 August. 
Here it is: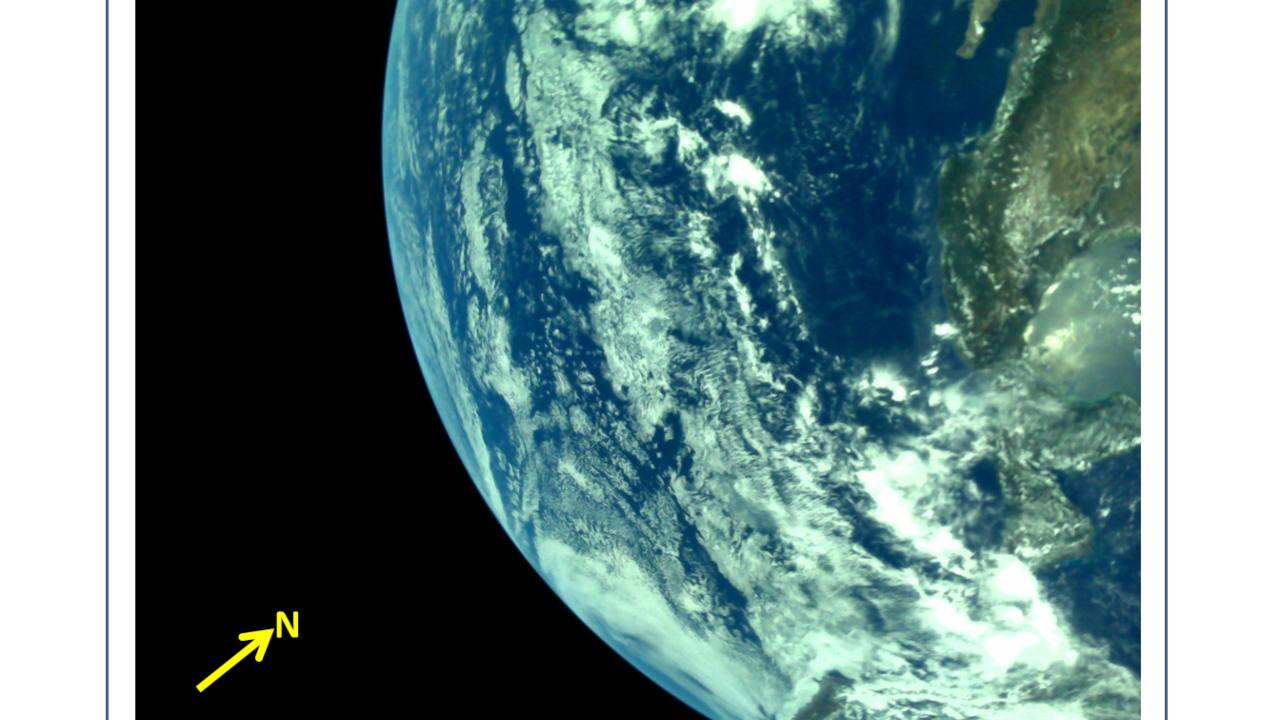 Support from nation, PM booster morale of scientists: K Sivan
After the unsuccessful bid by the lander to soft-land as planned, kind words and support from PM Modi and the nation have boosted the morale of its scientists, Chairman K Sivan has said.
Read more: update